Welcome to Resato Let's get to know each other!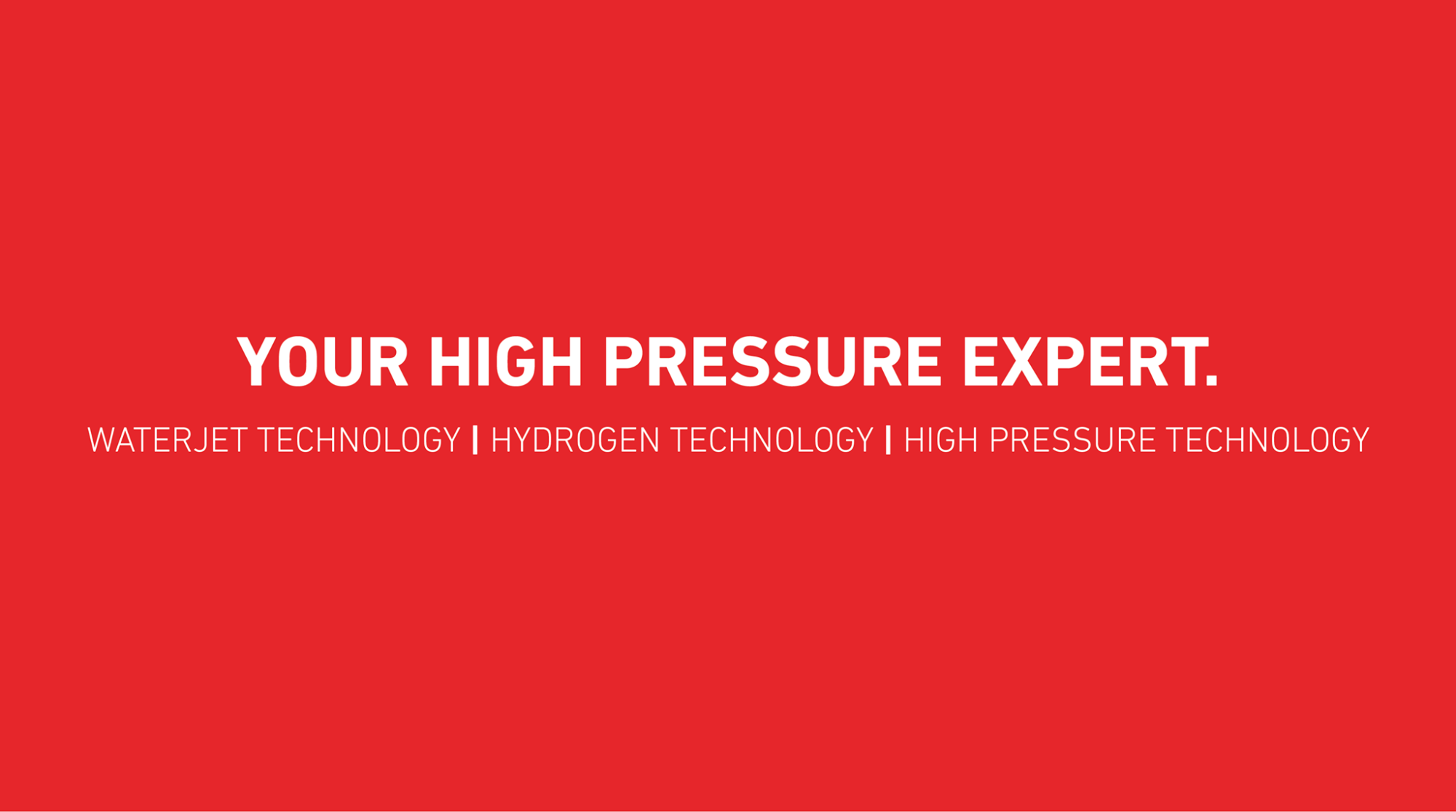 Our company profile
Interested to hire internationals

(Metal) Manufacturing Industry
High Pressure Technology
Resato is a Dutch provider of smart high pressure solutions with the aim to increase the productivity of its worldwide customers. It is our mission to meet and exceed the expectations of our customers. With more than 25 years of experience in high pressure technology, we are equipped with the knowledge to provide reliable and safe solutions. Our product range includes high pressure technology waterjet cutting systems as well as components and systems for testing, injection, controlling that operate up to 14,000 bar. On the road to a greener future we have further extended our product range with hydrogen refueling stations, boosters and testing systems. You can find Resato products in the oil & gas industry, hose industry, glass industry, mining industry, automotive industry, aerospace industry, and many more.

Senior Electrical Engineer
Fulltime (40hr)

(Metal) Manufacturing Industry
View external job