Welcome to Sensu Let's get to know each other!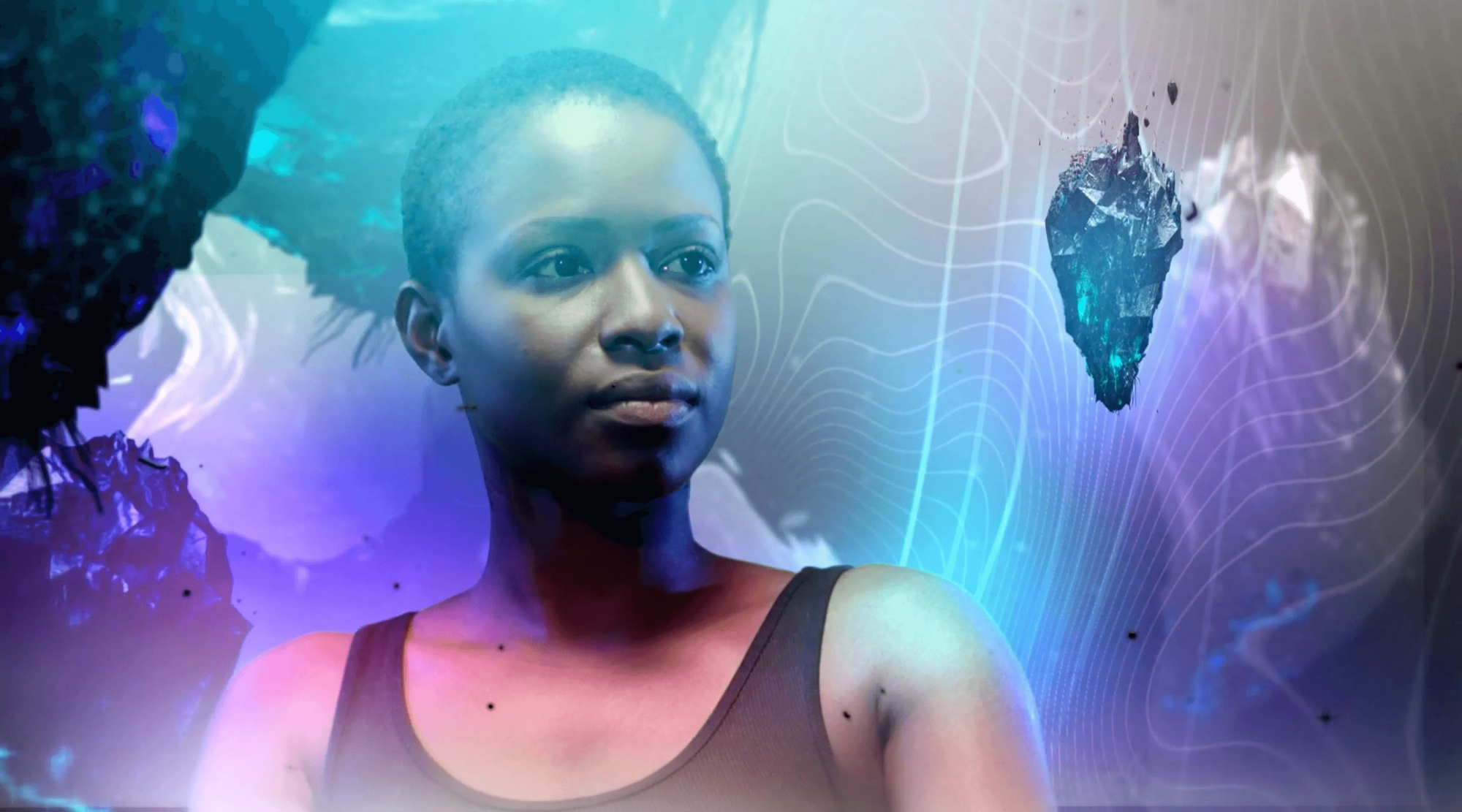 Our company profile
Interested to hire internationals

Digital & IT

Culture & Creative Industries
Sustainable Development Goals
Sensu is a dynamic creative agency with a focus on biotech and clean energy.
Our mission is to elevate world-changing innovations into visual experiences.To achieve this, we create eye-catching 3D animations, interactive websites and standout brand identities – combining these elements into one seamless story that truly captures your innovation.
WHO ARE WE
We believe that creative success is built on teamwork, partnerships, and the synthesis of different opinions and ideas. In each project we have worked on, it was the team involved that enabled us to create something unique.
WHO ARE OUR CLIENTS
From life-saving medicines and next-generation protein sequencers to hydrogen infrastructure and sustainable agriculture – our clients are those who transform how we approach the biggest challenges of today and tomorrow. Through teaming up with like-minded organisations, we aim to realise visual content that engages, educates and inspires on the road towards a healthier, more sustainable, and equitable world.