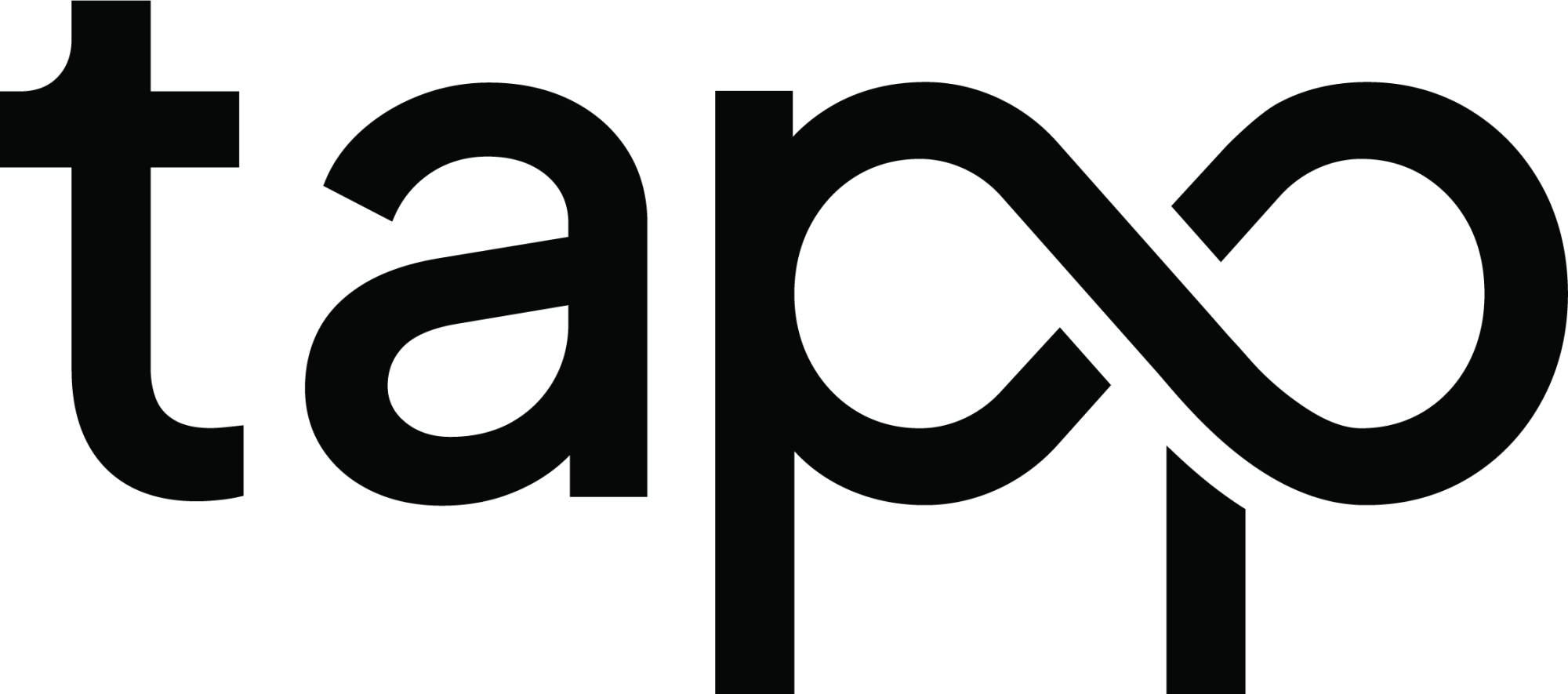 Welcome to Tapp Let's get to know each other!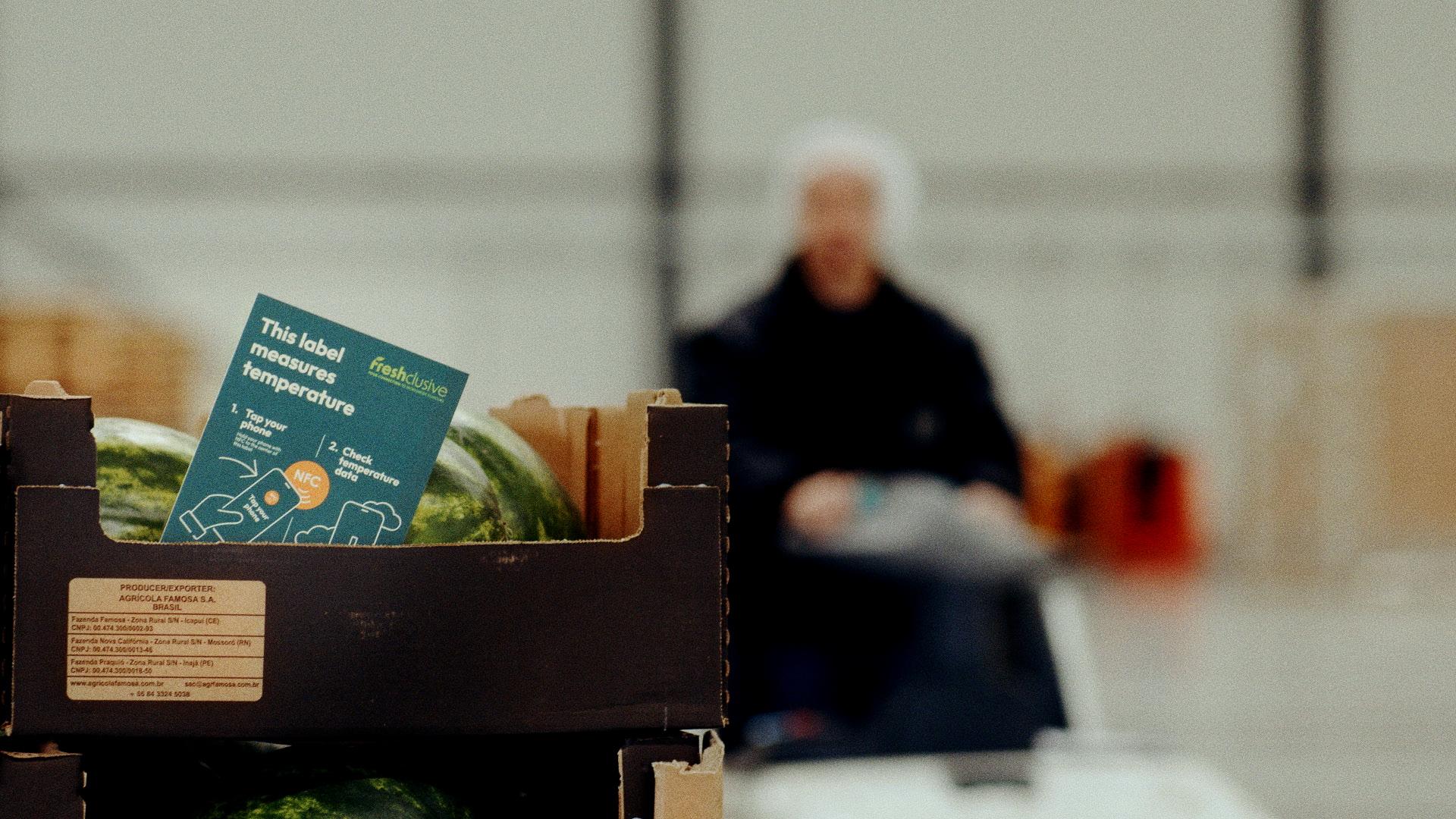 Our company profile
Interested to hire internationals

Interested to hire PhDs

Interested to hire permitholders

Agrifood & Dairy

Packaging

Automotive, Transport & Logistics

Digital & IT

Food & Beverage
Sustainable Development Goals
Imagine: our planet, uninhabitable within 10 years due to toxic e-waste pollutants. At Tapp, we embrace this challenge as an opportunity. We're more than a company; we're pioneers on a mission. Our focus is on creating a more sustainable future through innovative paper dataloggers. With a passion for reducing e-waste, we challenge the status quo and care about the health of our planet. Join us on this journey. Together, we can turn 'what if' into a promising future with Tapp.
At Tapp, we embrace the power of innovation, driven by a passion for sustainability and the desire for a greener future. Our company was born out of the urgent need to address the growing e-waste crisis and protect our planet from the harmful effects of toxic waste. We believe that technology and sustainability can go hand in hand.
As a team, we are committed to turning this vision into reality. Our paper dataloggers, featuring printed electronics and without lithium batteries, are an example of our innovative approach. We are changing the way data is captured in supply chains and logistics while simultaneously reducing electronic waste. Our mission is clear: to have a positive impact on our planet.
We are seeking passionate individuals who share the same vision and want to join our dynamic team. At Tapp, you will have the opportunity to be part of something significant, to work on projects that truly matter. If you are driven by sustainability, innovation, and the desire to create change, we would love to hear from you. Together, we can create a greener, more sustainable future.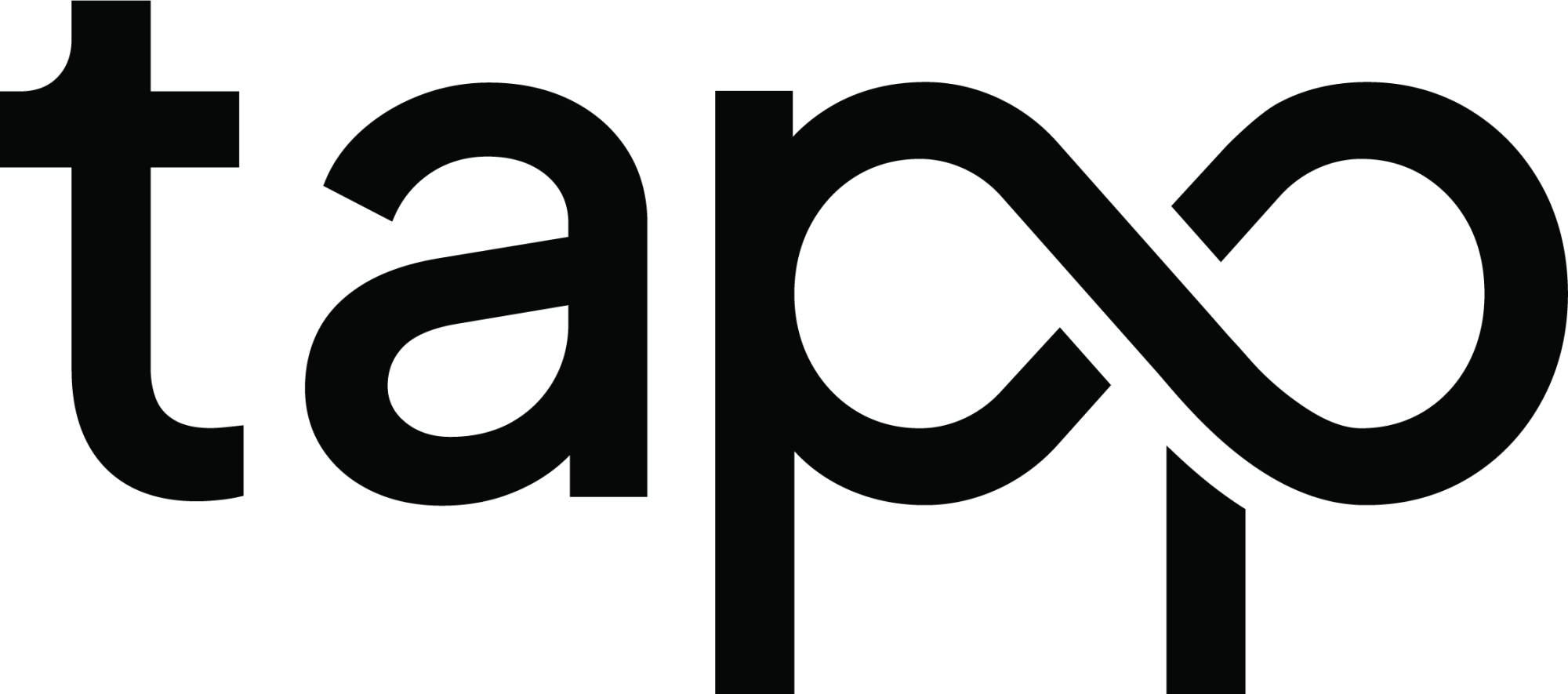 Junior Hardware Engineer
Parttime (8-32hr)

Digital & IT

Food & Beverage

Agrifood & Dairy

Packaging

Automotive, Transport & Logistics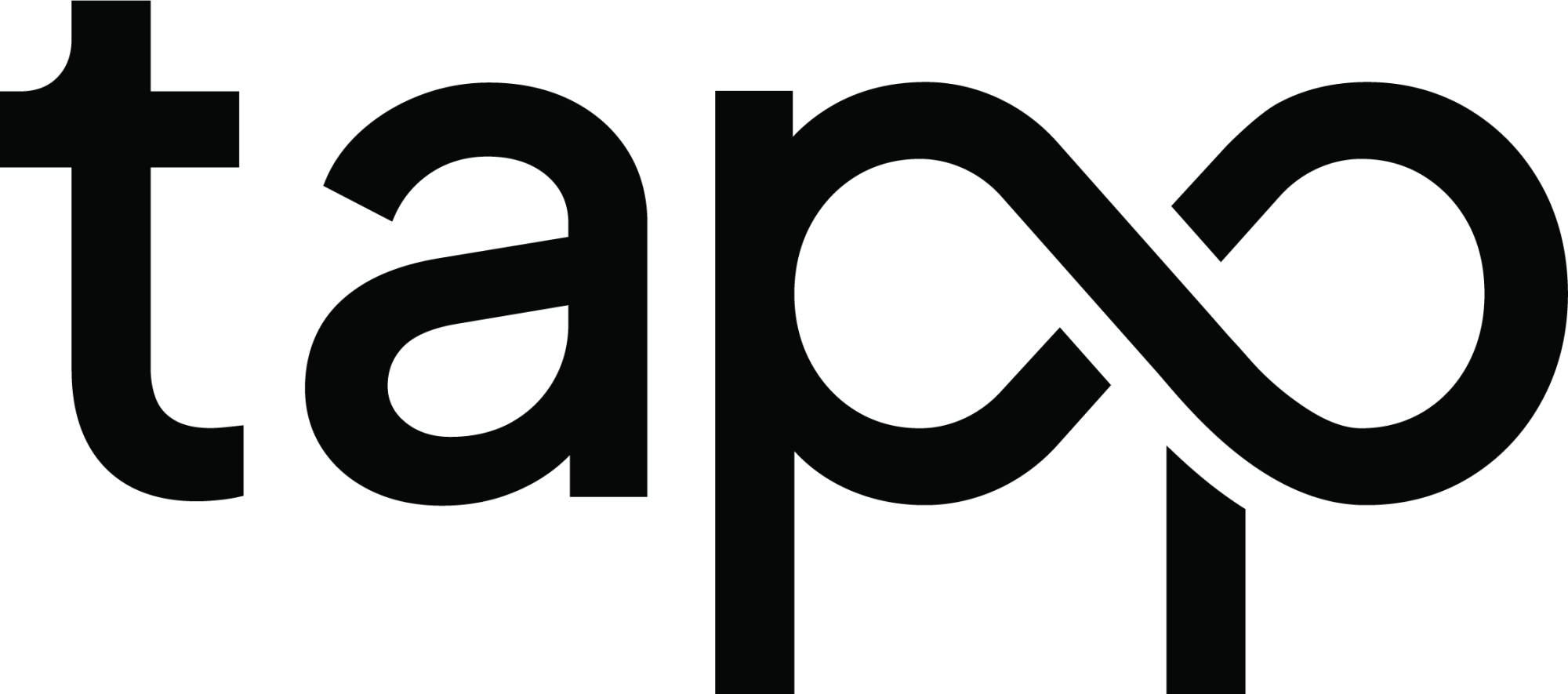 Sales Manager
Parttime (8-32hr)

Food & Beverage

Agrifood & Dairy

Packaging

Automotive, Transport & Logistics

Digital & IT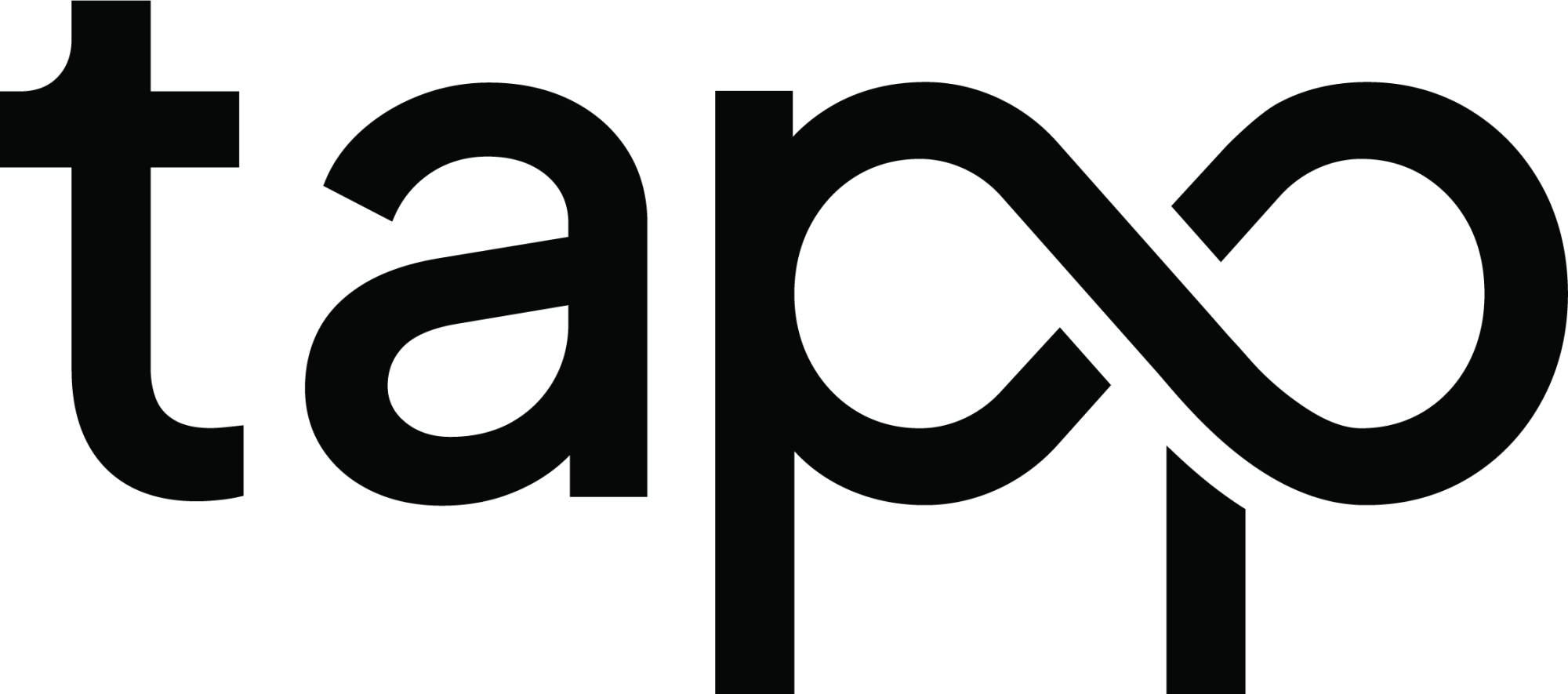 CFO
Parttime (8-32hr)

Food & Beverage

Agrifood & Dairy

Packaging

Automotive, Transport & Logistics

Digital & IT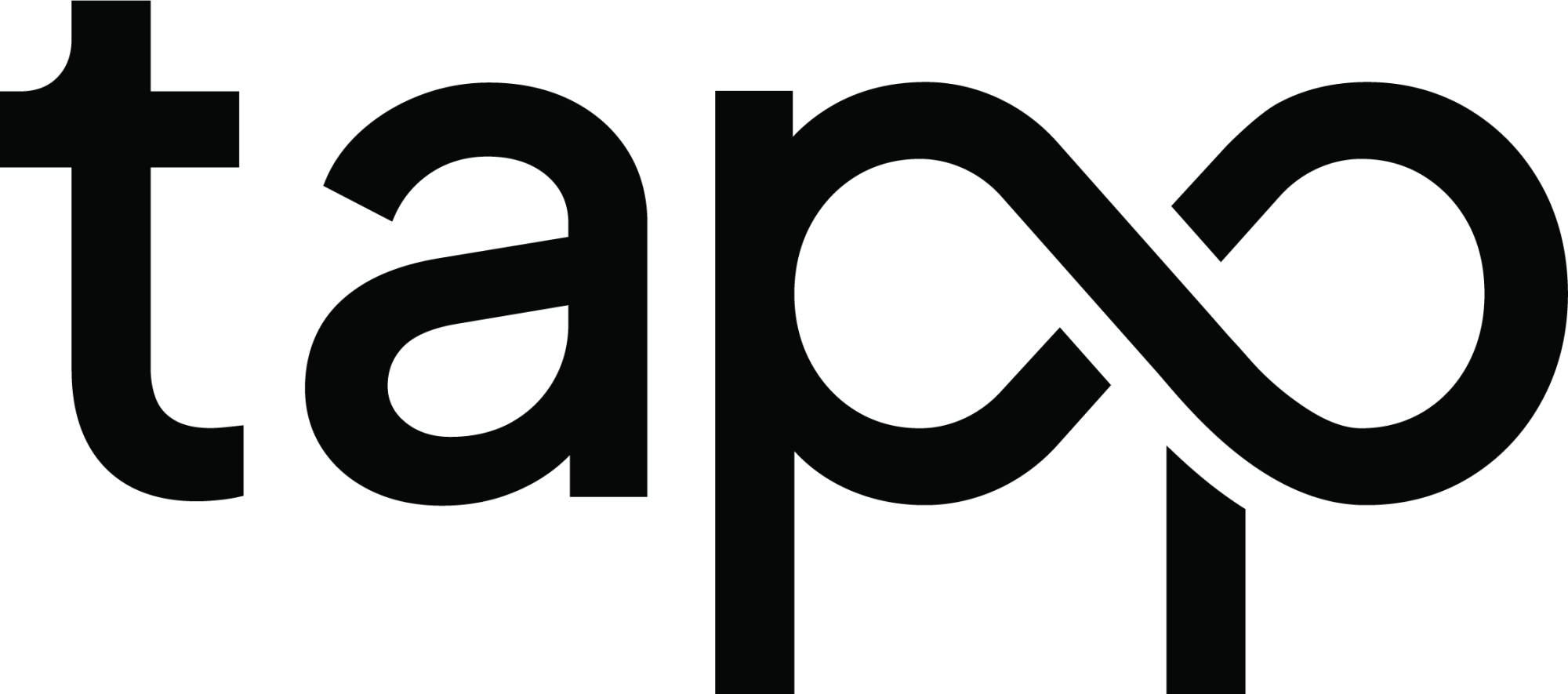 Front-end Developer
Fulltime (36-40hr)

Food & Beverage

Agrifood & Dairy

Packaging

Automotive, Transport & Logistics

Digital & IT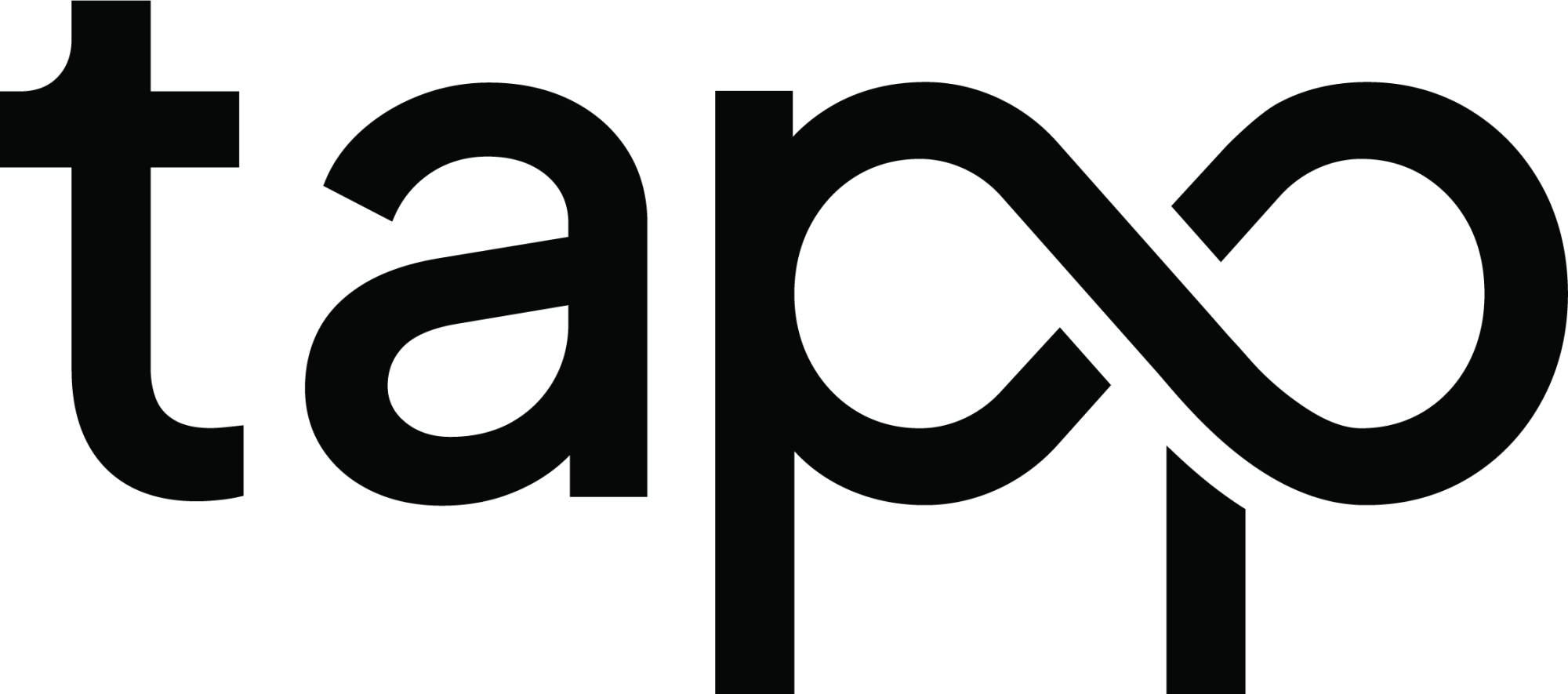 Back-end Developer
Fulltime (36-40hr)

Food & Beverage

Agrifood & Dairy

Packaging

Automotive, Transport & Logistics

Digital & IT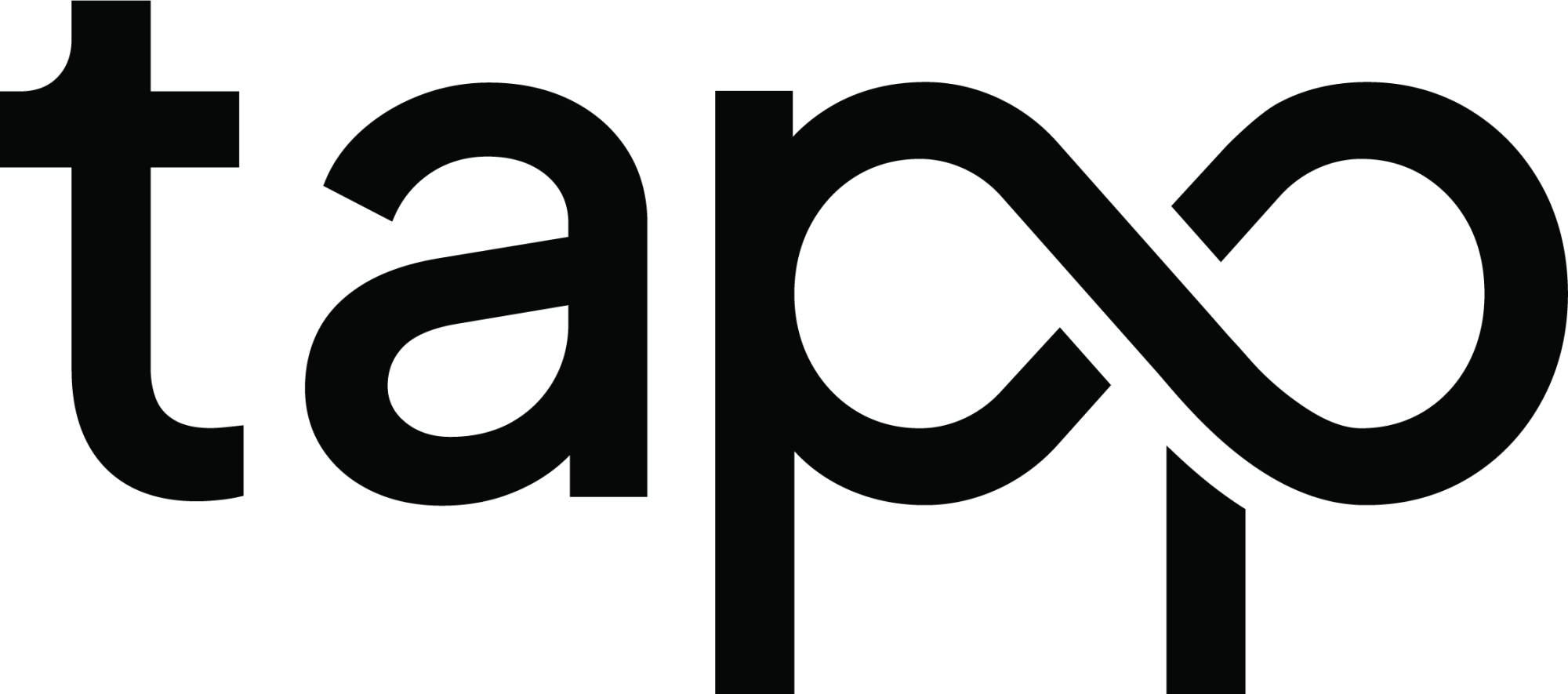 Sales Executive
Fulltime (36-40hr)

Parttime (8-32hr)

Digital & IT

Food & Beverage

Agrifood & Dairy

Packaging

Automotive, Transport & Logistics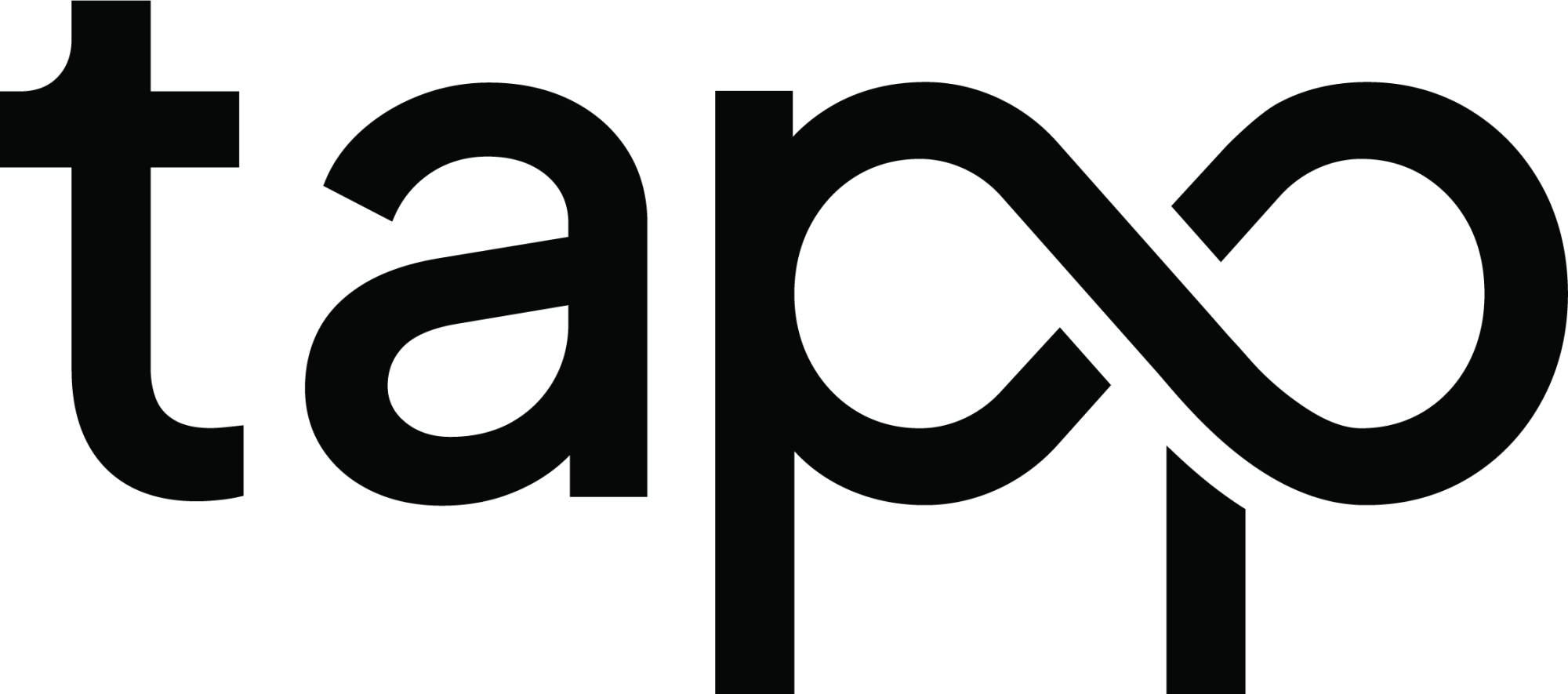 Sales & Marketing Specialist
Parttime (8-32hr)

Food & Beverage

Agrifood & Dairy

Packaging

Automotive, Transport & Logistics

Digital & IT