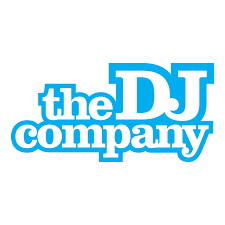 Welcome to The Dj Company Let's get to know each other!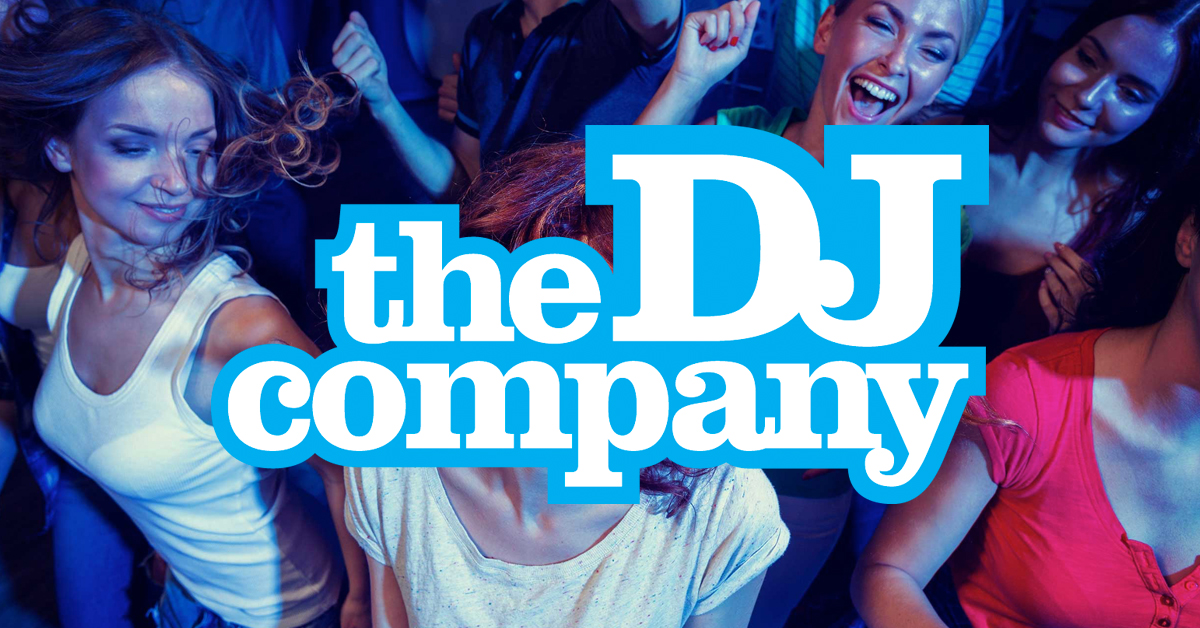 Our company profile
Interested to hire internationals

For jobseekers

Digital & IT

Marketing & Communication
Sustainable Development Goals
We are looking for help expanding our DJ platform abroad. Join us to be a part of this exciting journey!
Welcome to The DJ Company, the premier DJ platform in the Netherlands. With our team of talented DJs, we elevate thousands of parties with our unforgettable drive-in shows every year.
Our success in the Netherlands has led us to expand to Belgium and we have our sights set on even bigger goals. We believe that the borders should never limit the power of music to bring people together, which is why we're determined to take our services throughout Europe.
Based in Groningen, we're ready to take on the challenge of expanding our platform across the continent. We're seeking for all kinds of people who share our passion for creating amazing events and unforgettable memories. Join us in our mission to make every party a hit with The DJ Company.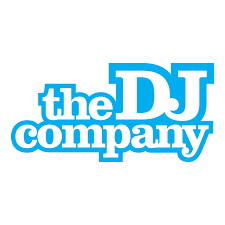 Seeking European applicants!
Traineeship

Fulltime (36-40hr)

Parttime (8-32hr)

Volunteer

Internship

Digital & IT

Marketing & Communication