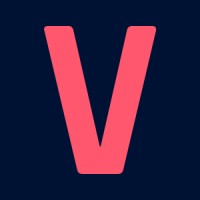 Welcome to Verifai Let's get to know each other!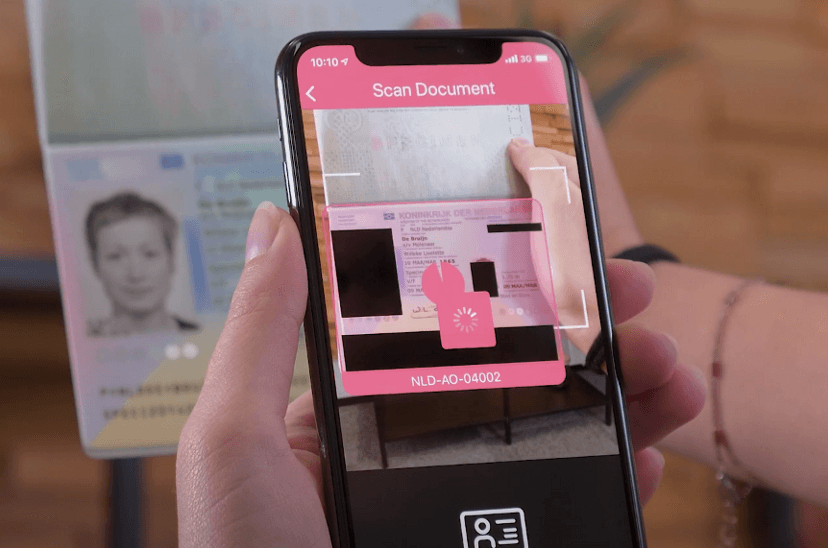 Our company profile
Interested to hire PhDs

Interested to hire internationals

Digital & IT
Sustainable Development Goals
Know your customers with Verifai's identity verification platform
Verifai offers seamless identity verification solutions for every use case. Easy to implement and customize, while taking the highest privacy and security standards in mind. Integrates effortlessly into mobile and web applications.