EBF Conference 2023
The largest two-day student conference in the Netherlands
Event is expired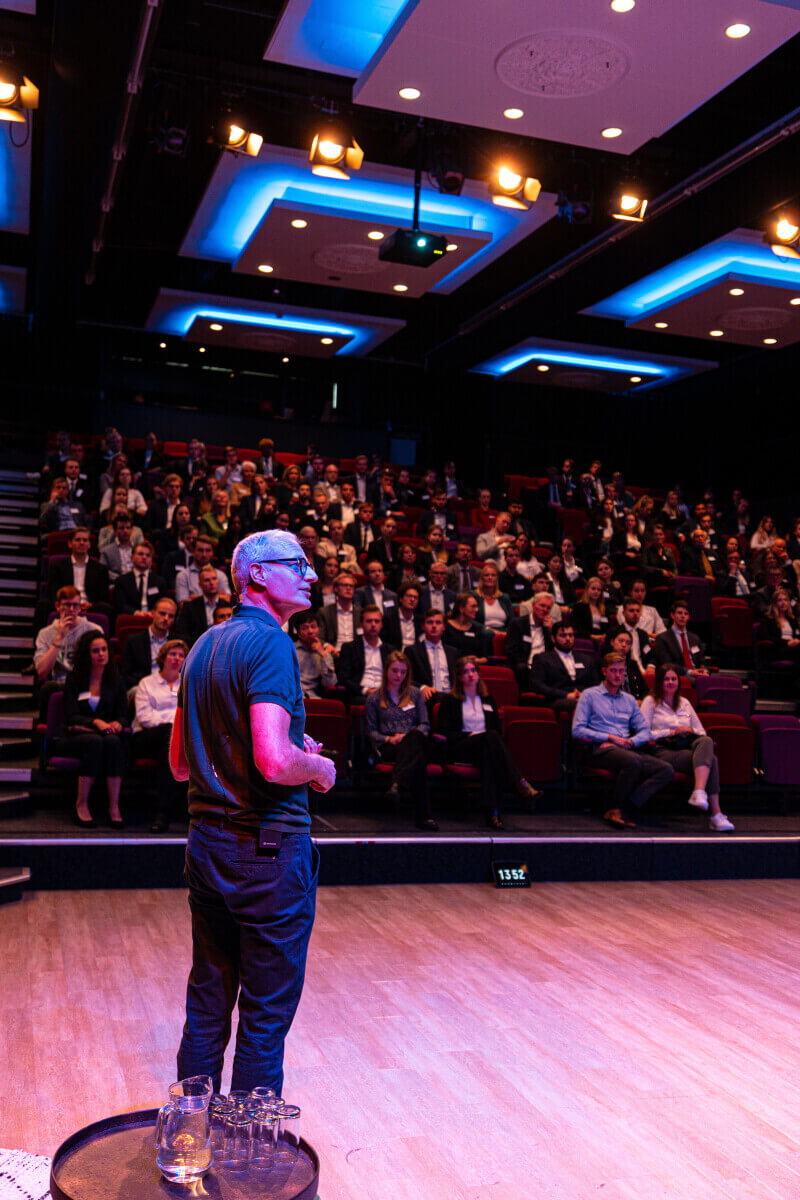 The EBF Conference is the largest economic and business conference of the Netherlands and attracts around 600 participants each year including students, academics, alumni and business participants. The EBF Conference consists of two days, each with its own distinctive character. The first day will have an academic character, whereas the second day will be the traditional conference day.
Welcome at the student sign-up page of the EBF Conference 2023!
Below you can find the different price combinations for non-EBF Members.
The sign up closes on Monday the 25th of September at 23:59.
College Day (5th of October) - €7,45
Conference Day (6thof October) - €21,95
College Day (5th of October) AND Conference Day (6th of October) - €24,95