Founder Talks #18: Mobility
-

Nieuwe Markt

1

Groningen

.
Free @ Forum Groningen
Get ready to rev your (electric) engines because Founder Talks #18 is coming in hot! This April 4th, two successful entrepreneurs are ready to spill the beans and share their secrets to success with the one and only Evelien Bouma as our fantastic host. The theme of the night is mobility, and whether you're a transportation enthusiast, a budding entrepreneur, or just looking for a great excuse to have a beer and a chat, this event is a must-attend for you!
Event is expired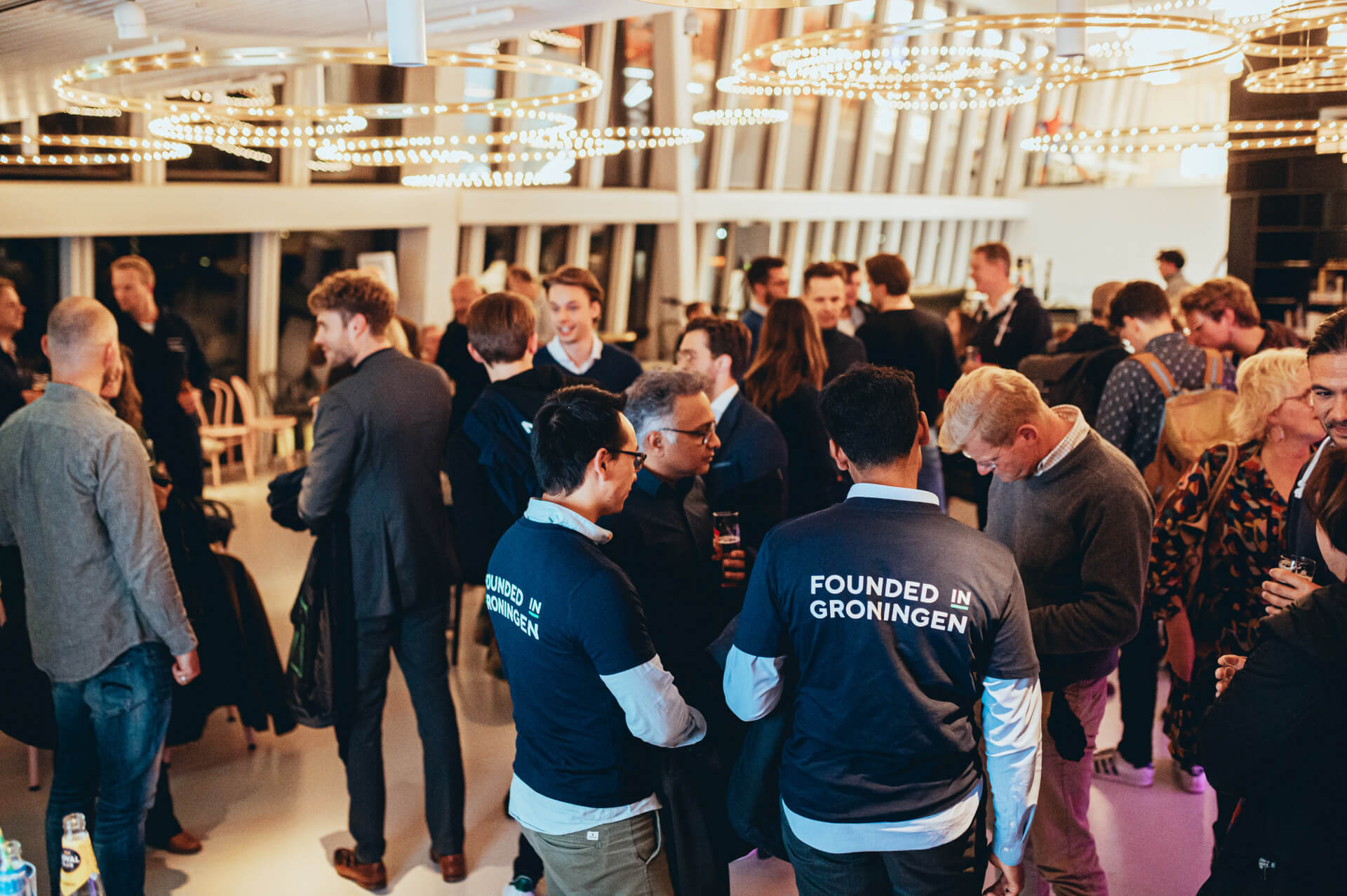 Our first guest is Rob Wagenborg! He's part of the fourth generation of one of the biggest family-owned and managed logistics companies in the Netherlands, Royal Wagenborg, and his family roots couldn't be more Grunninger. Many of the boats that bring you to the Wadden islands are owned and operated by Wagenborg.
Our second speaker is Giel Franken, the General Manager at Carver.

Yes, you heard that right - we're talking about the e-micro car that looks like a futuristic cocoon! Giel has been busy traveling between China, South-Korea, the Netherlands and even far away Belgium to realize his dream: to grow Carver from 100 to 10,000 micro cars! He's the guy behind the supply chain and mass production of this agile and efficient vehicle. If you want to know more about scaling your business internationally, this is the Founder Talks to visit!

Our host Evelien Bouma will be chatting with him about his experience transitioning from start-up to scale-up. Trust us, you won't want to miss this!