Innovate Friesland
-

Wirdumerdijk

34

Leeuwarden

.
Come to Campus Fryslan for this student fair! Meet companies, join workshops, and find out what innovations Friesland has to offer.
Event is expired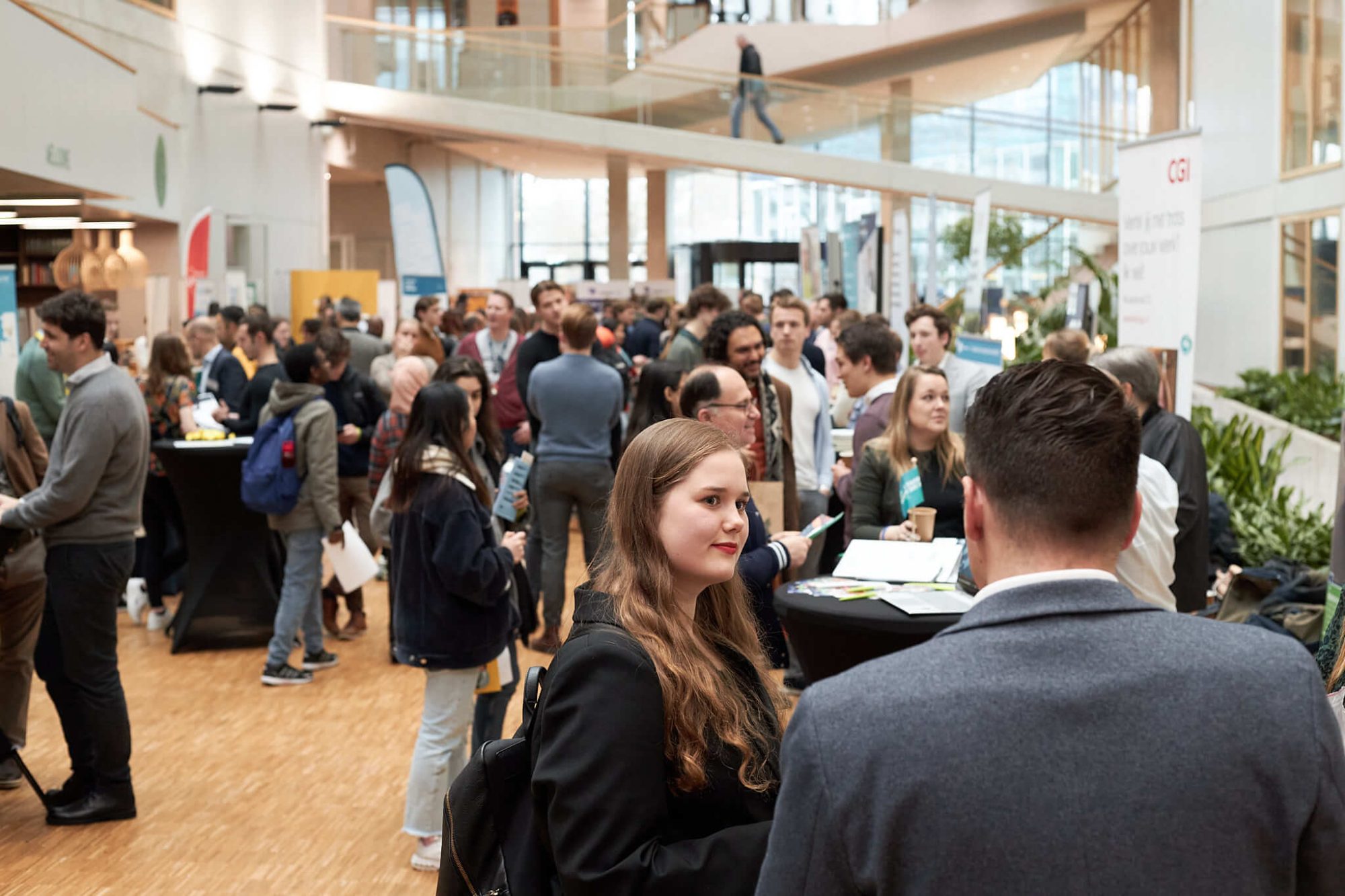 November 15th at Campus Fryslan
With great enthusiasm, we invite you to Innovate Friesland on November 17th at the RUG Campus Fryslân (Leeuwarden). Six parties from the Frisian startup ecosystem (Founded in Friesland, BeStart, Innofest, Circulair Friesland, WRK.frl/, Make it in the North and Campus Fryslân) have joined forces for this event. On this day, you will delve deep into masterclasses, find job inspiration during the Student Fair, and the closing drink.
12:30 PM - 2 PM Student Fair
Connect with inspiring companies and discover if one of them will be your next client or employer. You can get tickets for the Student Fair here.
2 PM - 2:30 PM Walk-in with coffee and tea
2:30 PM - 3 PM Plenary programme with keynote speaker Rudy Dijkstra about 'the innovation power of Friesland'
3 PM - 3:45 PM Masterclasses
· Test Like The Best: Learn how to validate your prototype's key assumptions. At the end of this session, you will have the tools you need to create the most appropriate test design that fits your business.
· CIRCO Track: Learn how to build a circular businessmodel during this masterclass of Circulair Friesland.
· How to look for a (research) internship/job: Make it in the North gladly teaches you how to network when you don't know anyone yet.
· Circular Finance: How to get your circular business fit for finance and how to create new financeable circular business models?
· Sustainable AI: Artificial intelligence has a significant impact on us and our society now and in the near future, but how do we manage this in a responsible manner, and is it sustainable?
3:45 PM - 4:30 PM Startup Pitches
Startups from the BeStart programme pitch their innovation in 2 minutes and gladly tell you where they need your help with.
4:30 PM - 5:30 PM Networking Drinks
We will end this inspiring afternoon with a drink, where you can chat all about the sessions.