Innovate Friesland
-

Wirdumerdijk

34

Leeuwarden

.
SAVE THE DATE! - Come to Campus Fryslan for this jobfair! Speeddate with companies, join workshops and find out what innovation Friesland has to offer.
Event is expired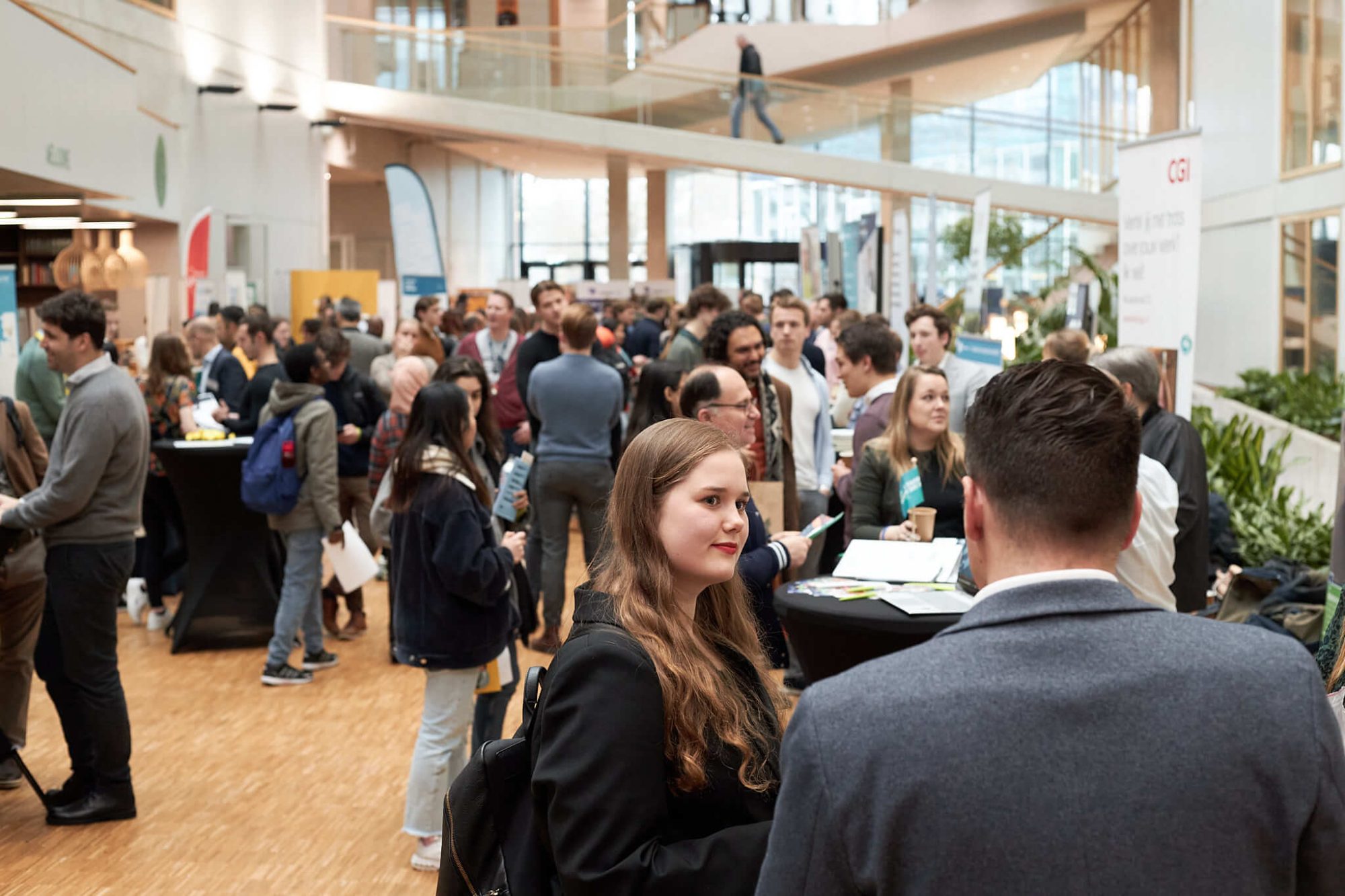 Wednesday May 24th at Campus Fryslan
With great enthusiasm, we invite you to Innovate Friesland on May 24th at the RUG Campus Fryslân (Leeuwarden). Six parties from the Frisian startup ecosystem (Founded in Friesland, BeStart, Innofest, Universiteit Twente (location Leeuwarden), Circulair Friesland, WRK.frl/ and Campus Fryslân) have joined forces for this event. On this day, you will delve deep into masterclasses, find job inspiration during the Job Fair, and network during speed dates and the closing drink.
What's on the agenda?
Innovation is something you can learn! Will we see you on May 24th at Innovate Friesland: where impact meets innovation in Leeuwarden?

The Frisian startup ecosystem comes together this afternoon for a huge dose of inspiration.
15.00 - 16.15 Masterclasses
Circo: Circular Business Models by Circulary Friesland
Test like the best: prototyping by Innofest
Co-lab: Find Your Co-Founder by Innofest
16.15 - 17.15 Speeddating
17.15 - 18.00 Borrel! (Networking drinks)