Life SCIENCE Conference
Join the second edition of the LIFE Sciences Conference in Groningen.
Event is expired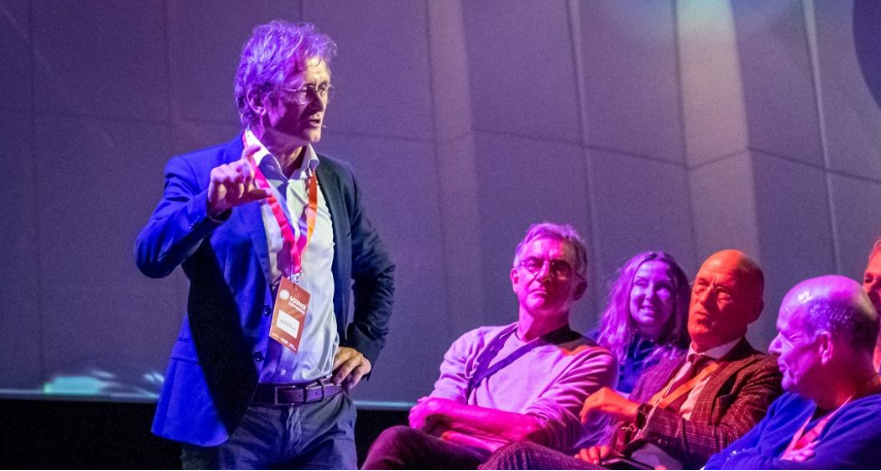 The impact of the LIFE Cooperative on the life sciences & health sector in the Northern Netherlands (and beyond) is significant.
This will become visible in the second Life Science Conference, including the ceremony for the Innovation Award. During this conference, there will be panel talks, network opportunities, pitches, and of course the award ceremony. Registrations are open!