Student MeetUp: Kickstart Your Career in the Netherlands!
-

Gedempte Zuiderdiep

98

Groningen

.
Are you an international student and about to graduate? Are you starting to think about advancing your career in the Netherlands?

Then join this free event to learn everything about the Dutch career opportunities that await you!
Event is expired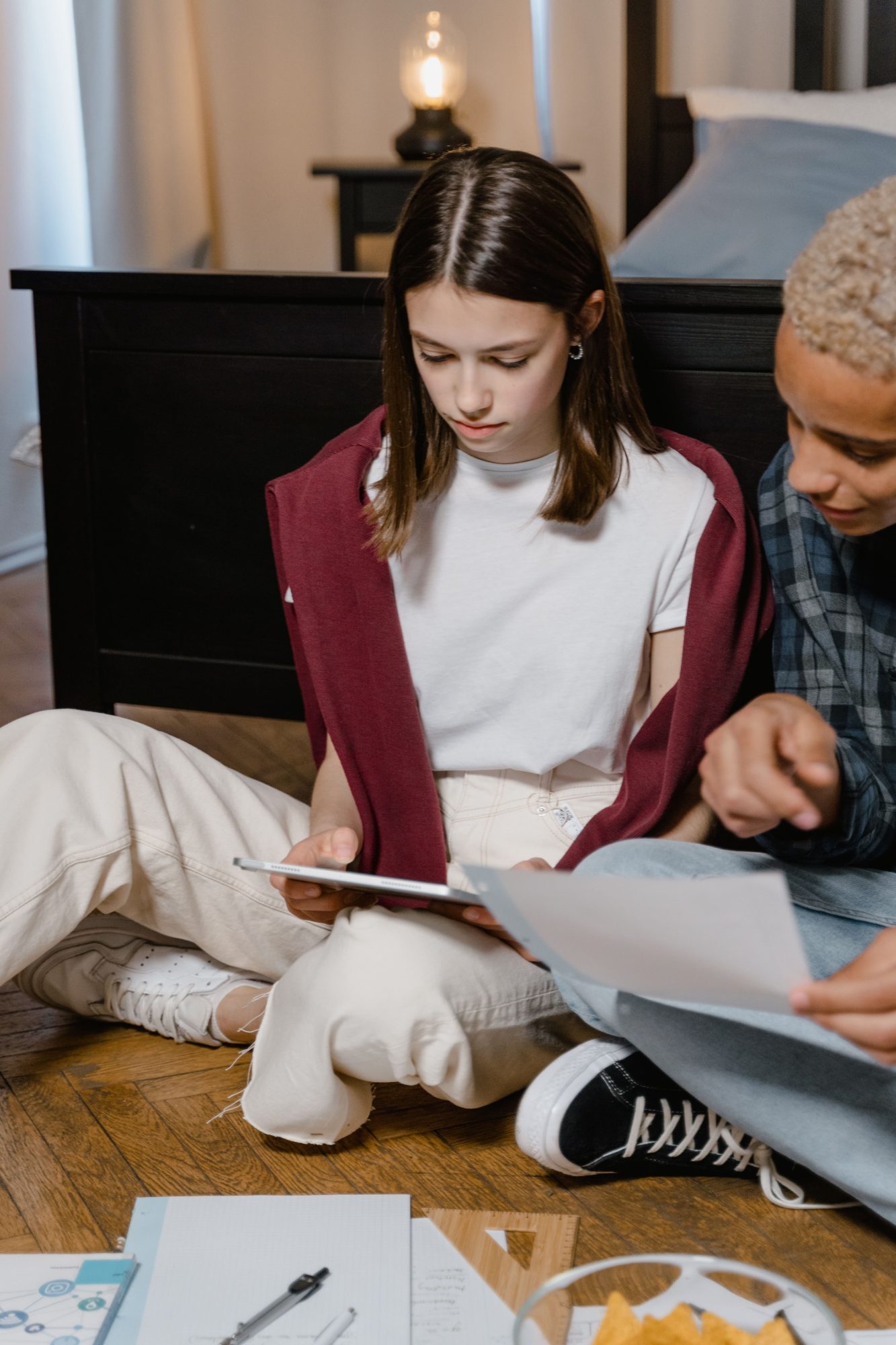 This event is a great opportunity to learn about all the different options out there for you to start your career in the Northern Netherlands. This event is brought to you by International Welcome Center North (IWCN) in collaboration with Startupvisa.nl, Founded in Groningen, and Founded in Friesland.
In the event, the following topics will be covered:
Career options and business landscape in the Northern Netherlands
Requirements for 4 different kinds of residence permits; start-up permit, essential personnel startup permit, self-employed permit, orientation year permit
The Dutch startup ecosystem and how to start your own startup
You will also hear from internationals who have Made it in the North and want to share their journey to success. There will also be a question and answer session, plus drinks and refreshments!
Registration closes Sunday, 28 May. Space is limited, so be sure to sign up today!