Charlotte Hardy, former marketing & events intern
Charlotte Hardy speaks with Make it in the North about her marketing & events internship in Groningen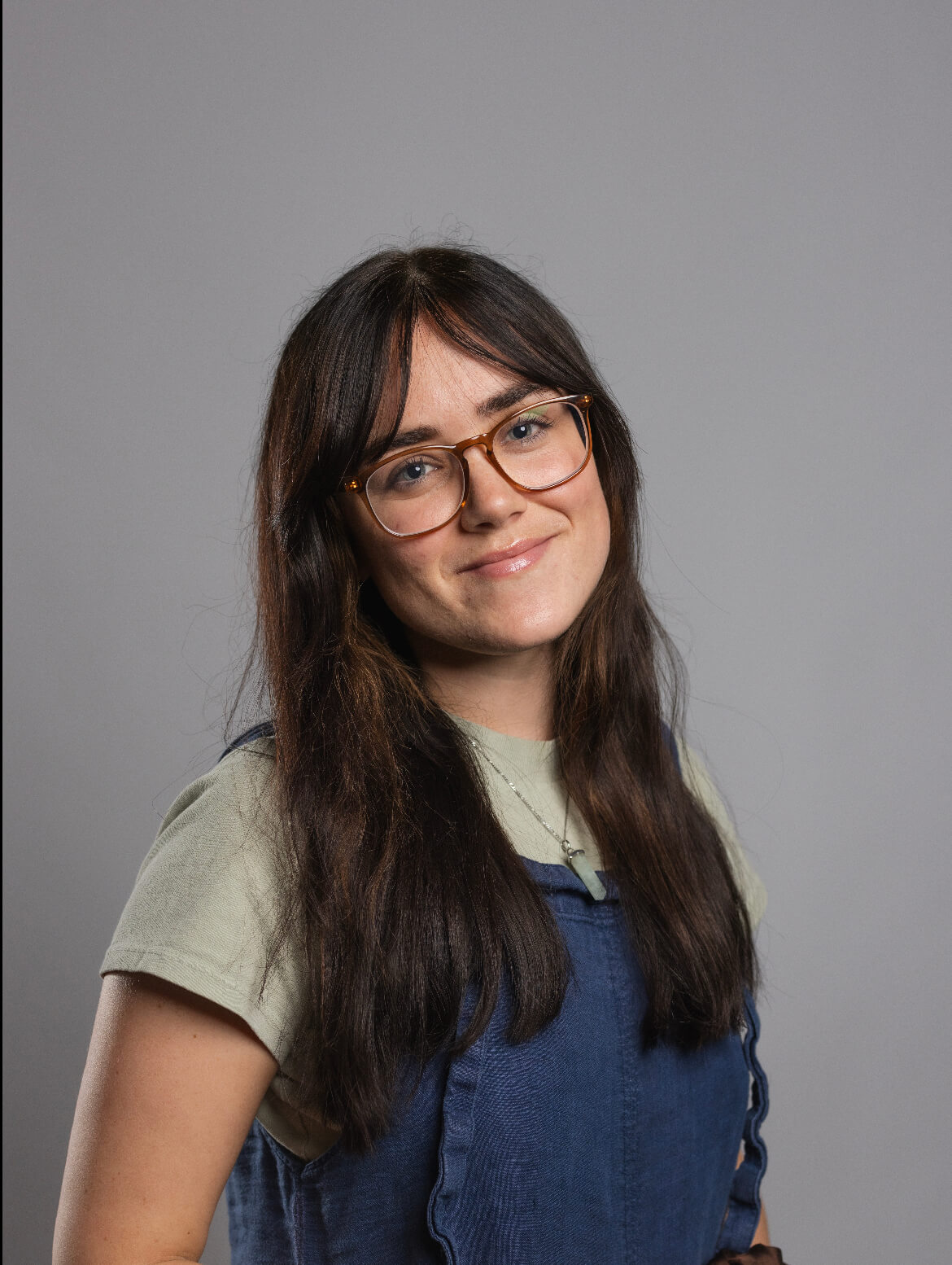 "I actually found my internship through one of my teachers at Hanze. I mentioned what I was looking for (marketing, something to do with internationalization) and she happened to know someone," said Charlotte Hardy.
The person she was connected with ended up being her future manager. She made the initial contact through LinkedIn and asked for a brief chat. The manager invited her for a coffee, they clicked, and she got offered an internship.
"My internship was a mixture of things- I mostly focused on event management, creating content, communications, writing news articles and various marketing tasks. It was different every day and I learnt a lot of practical skills and life skills," Hardy said.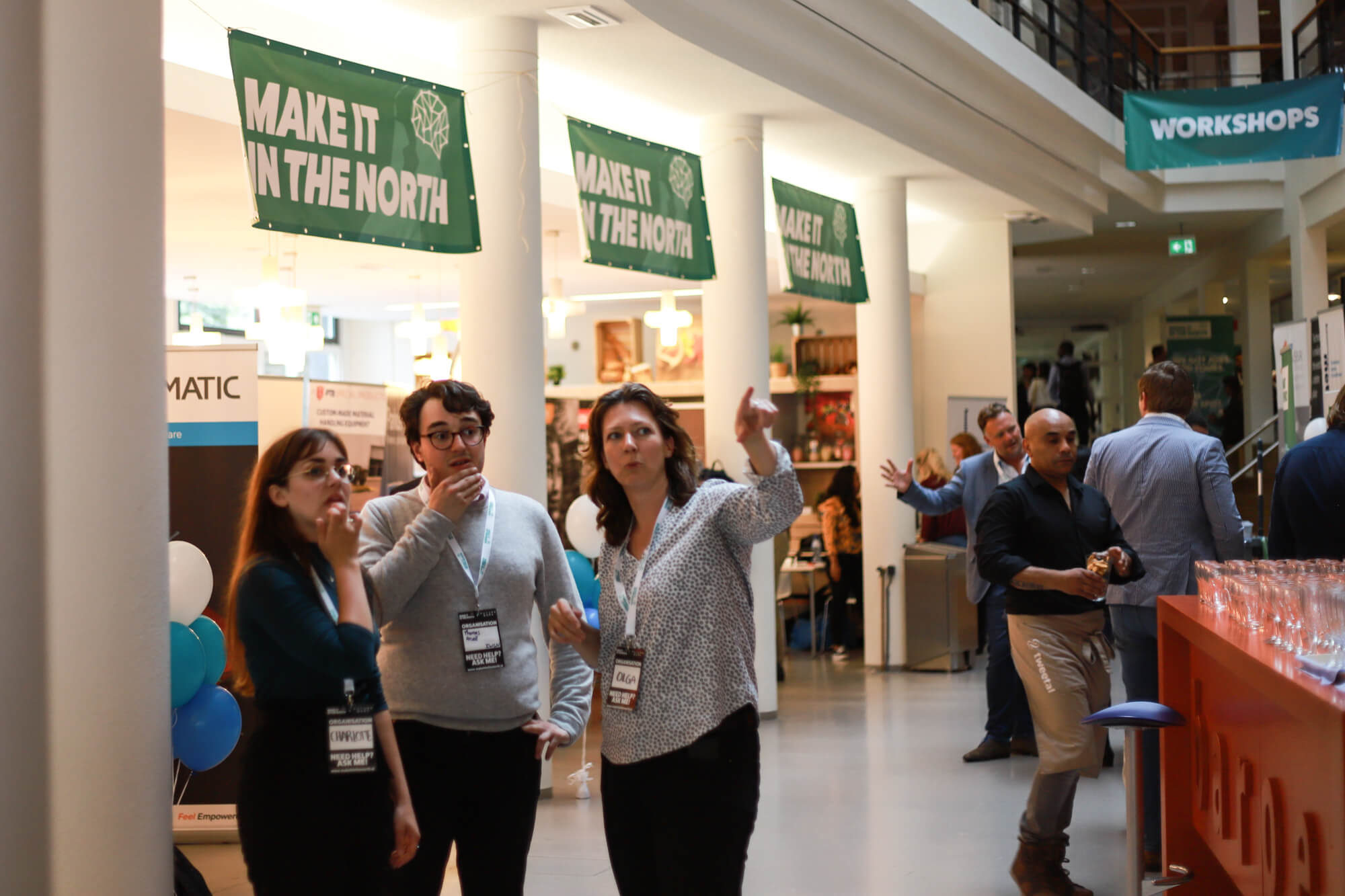 Learning opportunities during the internship
Event management
Digital skills including Photoshop, Lightroom, and Premiere Pro
How to network and be more confident as a professional
Internationalisation
"Later on, after graduation, I worked in e-commerce for a fashion brand. While working in such a fast-paced environment, the organisation and planning skills I'd learnt from the event management part of my internship saved me! I haven't always done the same roles, but the skills I got from my internships were transferrable," she said.
Charlotte's tips and tricks for future interns
Be proactive in creating conversations about what you want to do, especially at university. Your teachers likely have experience in the field or have contacts who do.
A cup of coffee can launch your career. It's much easier to make an impression in person. So get out there and meet people!
During your internship keep an open mind about your role. It was challenging because I was given lots of different tasks, but this equipped me for different roles afterwards.
Learn as much as you can from those around you. Take an interest in their work.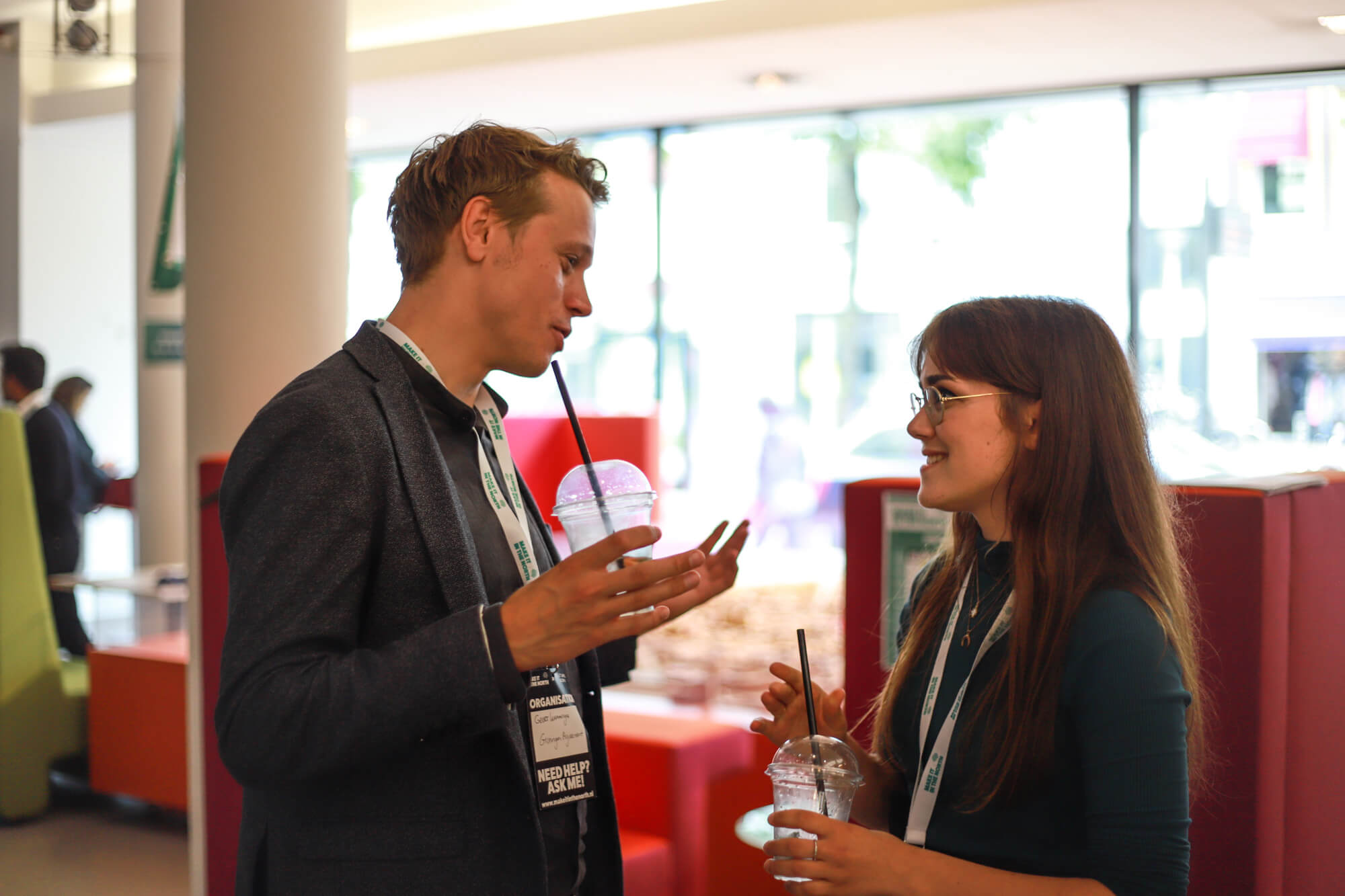 "If there's someone in the company that inspires you, watch what they are doing and how they take on roles themselves. See if you can join in! I was lucky enough to have someone in my internship who let me see how she approached tasks and pushed me to be better. If you can find that someone, great! Then at some point, you're equipped to be that someone for yourself," concluded Hardy.