This Dutch company wants to make the world better through selling wood
Make it in the North chats with Housewood, the wooden cladding company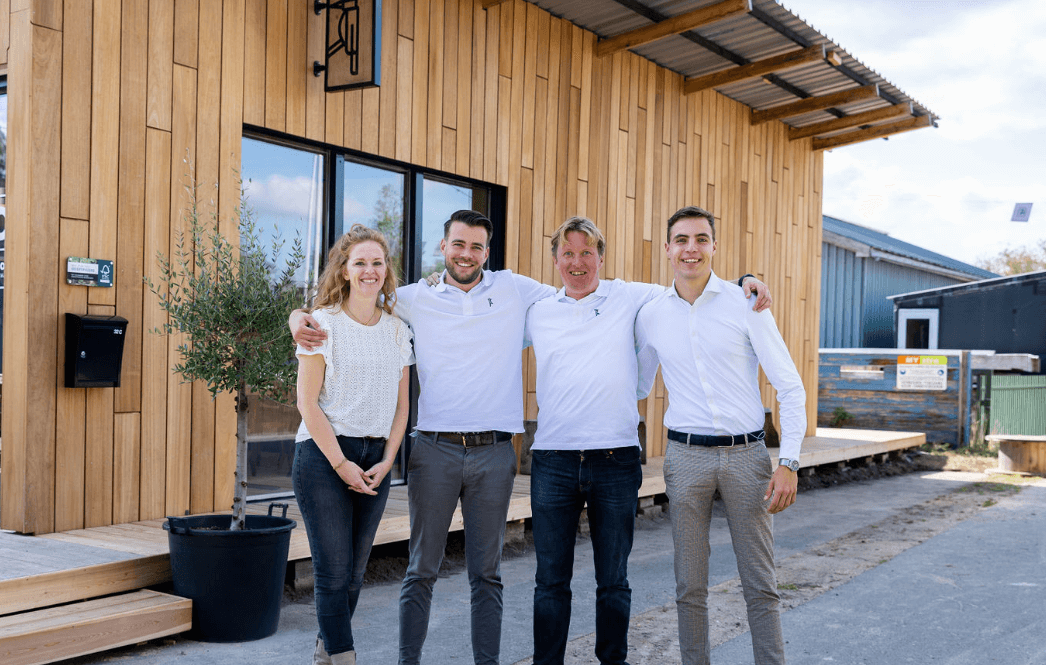 Housewood is one of the newer companies on the block but it's not letting that get in the way of its big ambitions. It also wants to make the world a better place through selling wood.
Housewood focuses on tailor-made wooden cladding for houses, offices, and fences. Company founder Tymen Boon opened up shop in September 2020 after gaining more than 6 years of experience with a large Frisian company. He spoke with Make it in the North about how business is going and his plans to hire international employees.
Groningen company Housewood is very online-focused which helps it do business with customers in other countries, primarily Belgium and Germany. Housewood offers a high-end product which works well with luxury pool houses or garden houses.
"It's a very new but ambitious company. And we're fast growing. At the moment we're working with 5 people," says Boon. Housewood is in a good place right now as they've defined their perfect customer and they're also being found online by them. The company is also using IT tools to actively look for new customers.
International Business Developer
Internship

Construction and Infrastructure

Digital & IT
Sales / E-commerce assistant
Parttime (8-32hr)

Construction and Infrastructure

Digital & IT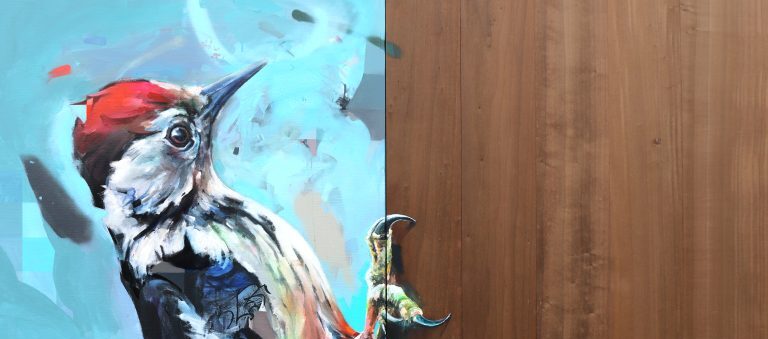 Housewood BV
Interested to hire internationals

Construction and Infrastructure

Digital & IT
'Groningen is a digitally-minded city'
Boon finds that Groningen is a digitally-minded city with a lot of young people that understand the online world. This helped him find 3 young and ambitious interns who were capable of contributing to Housewood.
"I think there's a lot of potential here in people. Ten years ago it was almost impossible to get a good job in the North and there weren't a lot of big companies here. Now Groningen is growing with a lot of bigger IT companies, digital marketing agencies, you name it," says Boon.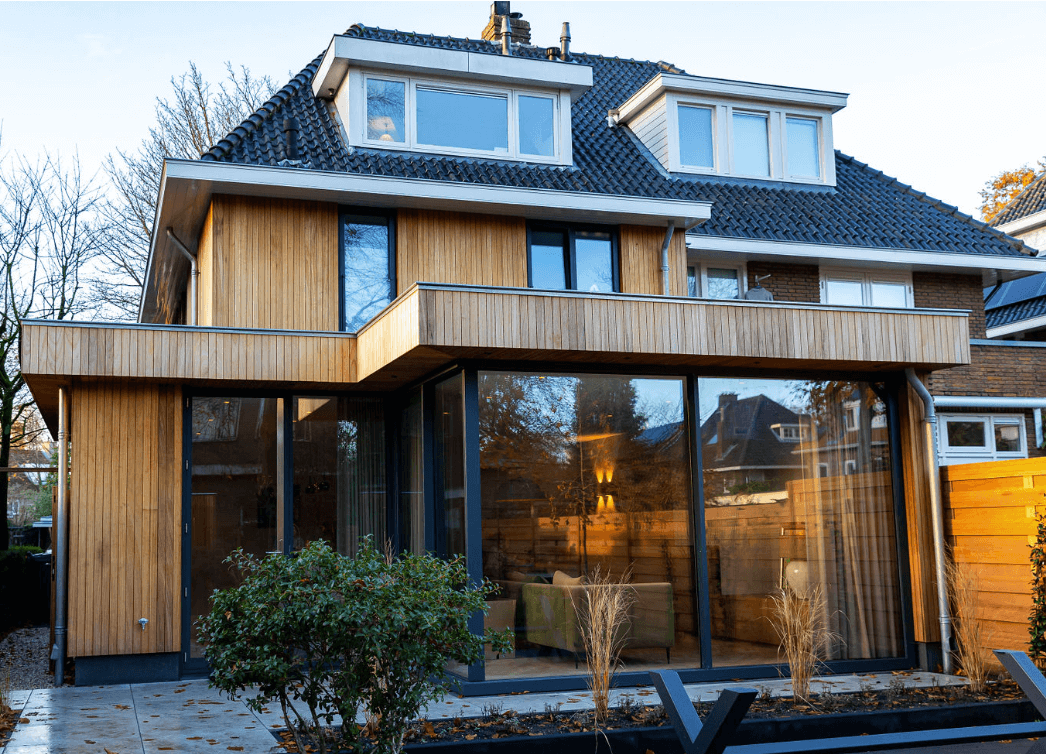 The founder also thinks his sector is experiencing growth. He finds that the use of wood as a building material is becoming more popular.
"The building material of the future is wood," says Boon.
Housewood is also open to hiring international employees such as sales staff that speak English.
"Then it will be nice if the person is willing to also learn some Dutch, but I think that will come automatically," Boon says. He's always on the lookout for people who are passionate - if there's a good business case to be made to hire them, then that goes a long way. Being proactive and actively finding solutions to solve issues are also good qualities.
Open applications are very welcome at Housewood. Anyone interested in learning more about Housewood is welcome to pass by the office for a coffee, says Boon. The team is currently looking for its next sales intern, so if all this sounds like it could be for you, get in touch with Housewood.
There's a good team spirit and walks, ping pong matches, and BBQs are frequently organised.
"We plant trees with every sale and we'd like to make the world a better place through selling wood," concluded Boon.