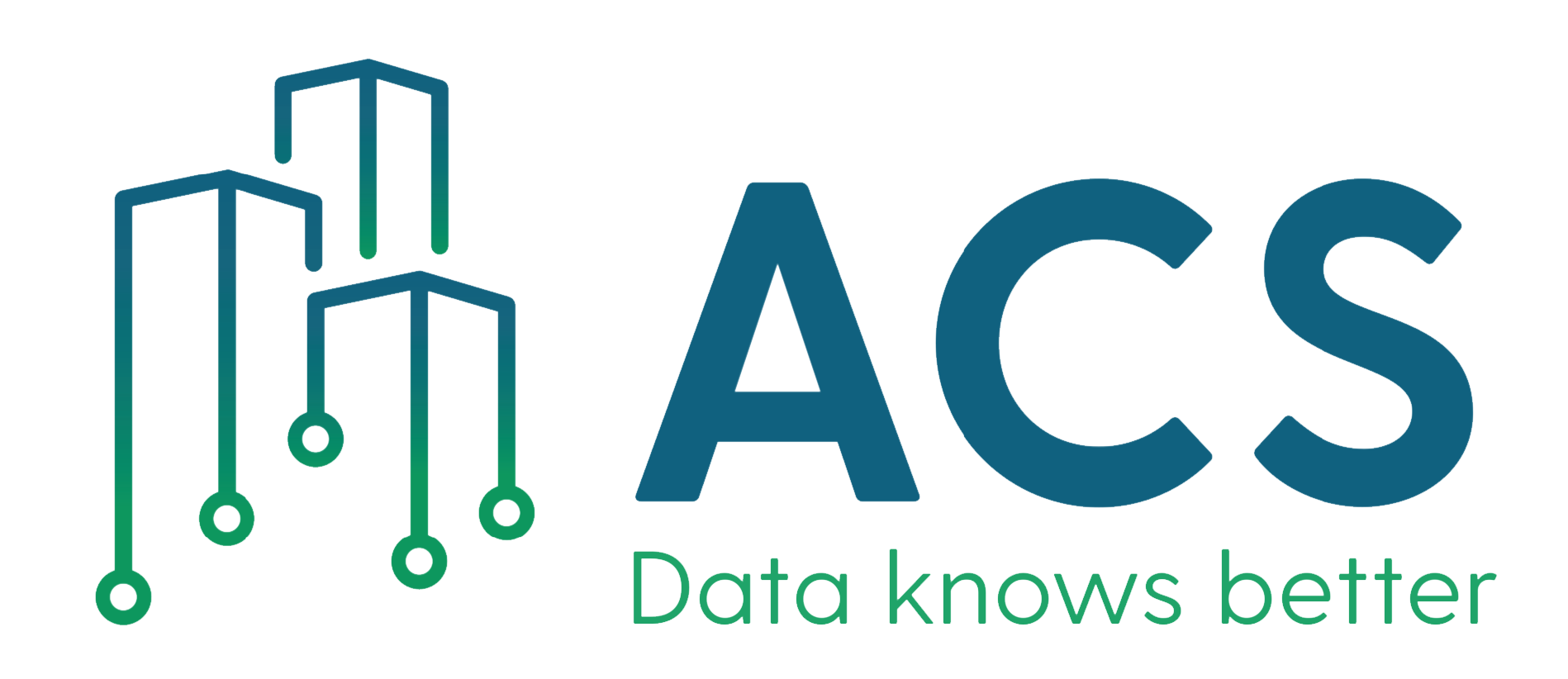 Welcome to ACS Buildings Let's get to know each other!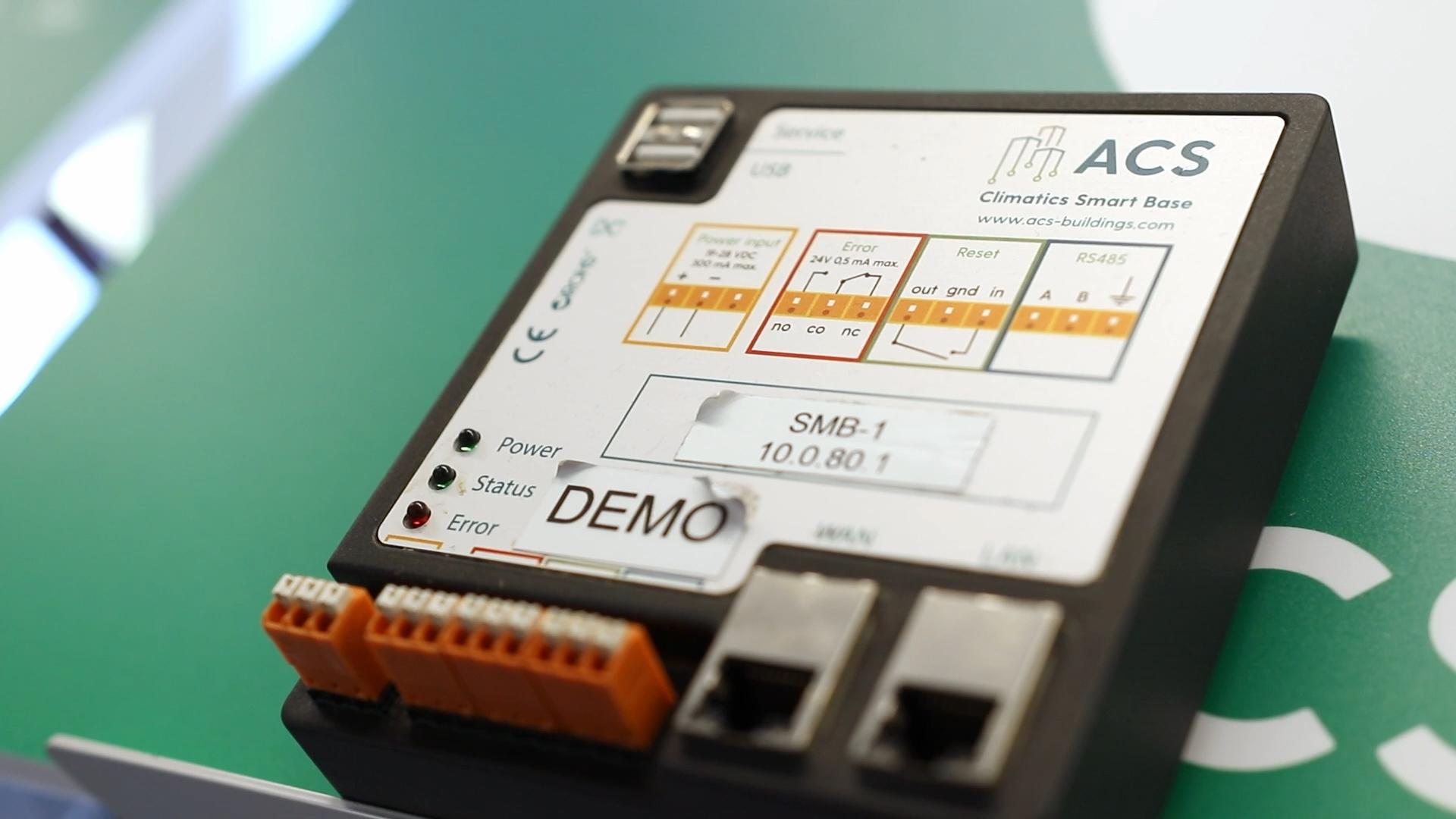 Our company profile
Interested to hire PhDs

Interested to hire internationals

Digital & IT

Energy
Sustainable Development Goals
Are you ready for the future? Don't hesitate to contact us.
In the field of climate technology, the application of ICT and Big Data techniques can lead to a breakthrough: we offer services that register as much data as possible regarding the design and functioning of the life cycle of the installation. This data can be used to improve future projects and optimize existing projects. Our Climatics ERP system covers the entire lifespan of an installation, from early design to usage and optimization. Climatics is the basis for optimizing comfort and reducing energy usage of installations. This way of working, using big data, makes a building ready for future integration in smart grids and heating networks.
As a firm we want to be place at which people are recognized and valued for who they are. "Being human" is the core of how we (want to) manage our company. We like to work in partnership with other like-minded companies.