Welcome to Catawiki Let's get to know each other!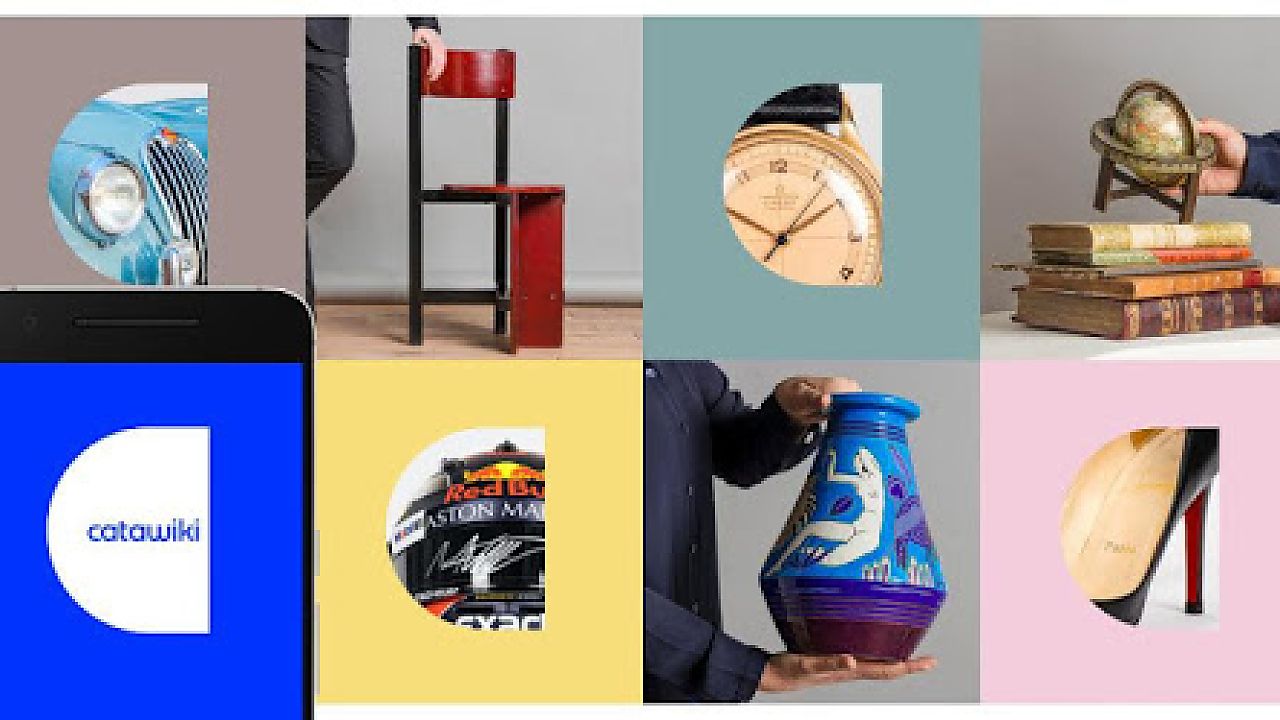 Our company profile
Interested to hire internationals

Culture & Creative Industries

Services & Retail
Sustainable Development Goals
Special objects, selected by experts
Catawiki is the most-visited curated marketplace for special objects in Europe. Every week, the platform puts on offer 65,000 items from around the globe, in more than 80 categories such as collectables, art, design, jewellery, watches, classic cars and more, attracting 10 million unique users every month.
Catawiki has more than 500 passionate employees working throughout Europe to serve customers across the world. Through its protected platform, Catawiki ensures an exciting, safe and hassle-free buying experience. Every day, Catawiki's 200+ in-house experts carefully select and value the best items to auction, ensuring that people can easily discover and buy special objects that help them fulfil their passions.
Founded in 2008 by René Schoenmakers and Marco Jansen with a vision to make special and hard-to-find objects more accessible, Catawiki has evolved into a large and healthy online marketplace, operating in 45 different markets. In 2019, Catawiki generated a gross merchandising value close to €350 million, with 27% year-on-year growth. Although we only started a few years ago, our mission to make special objects available to everyone is already becoming a reality. Catawiki's offices across Europe house a dynamic, fast-growing and open organisation. Catawiki has a real 'hands-on' mentality, with a casual and friendly atmosphere. We share a strong team-spirit, and all of our inspired employees use their own unique talents and skills to make sure we offer only the very best in online auctions.
We are very proud to be the first Benelux company to have received an investment from famous investors Accel Partners and Lead Edge Capital (first venture capital investors in Facebook, as well as Dropbox, Spotify, and Alibaba).