Welcome to DMT Environmental Technology Let's get to know each other!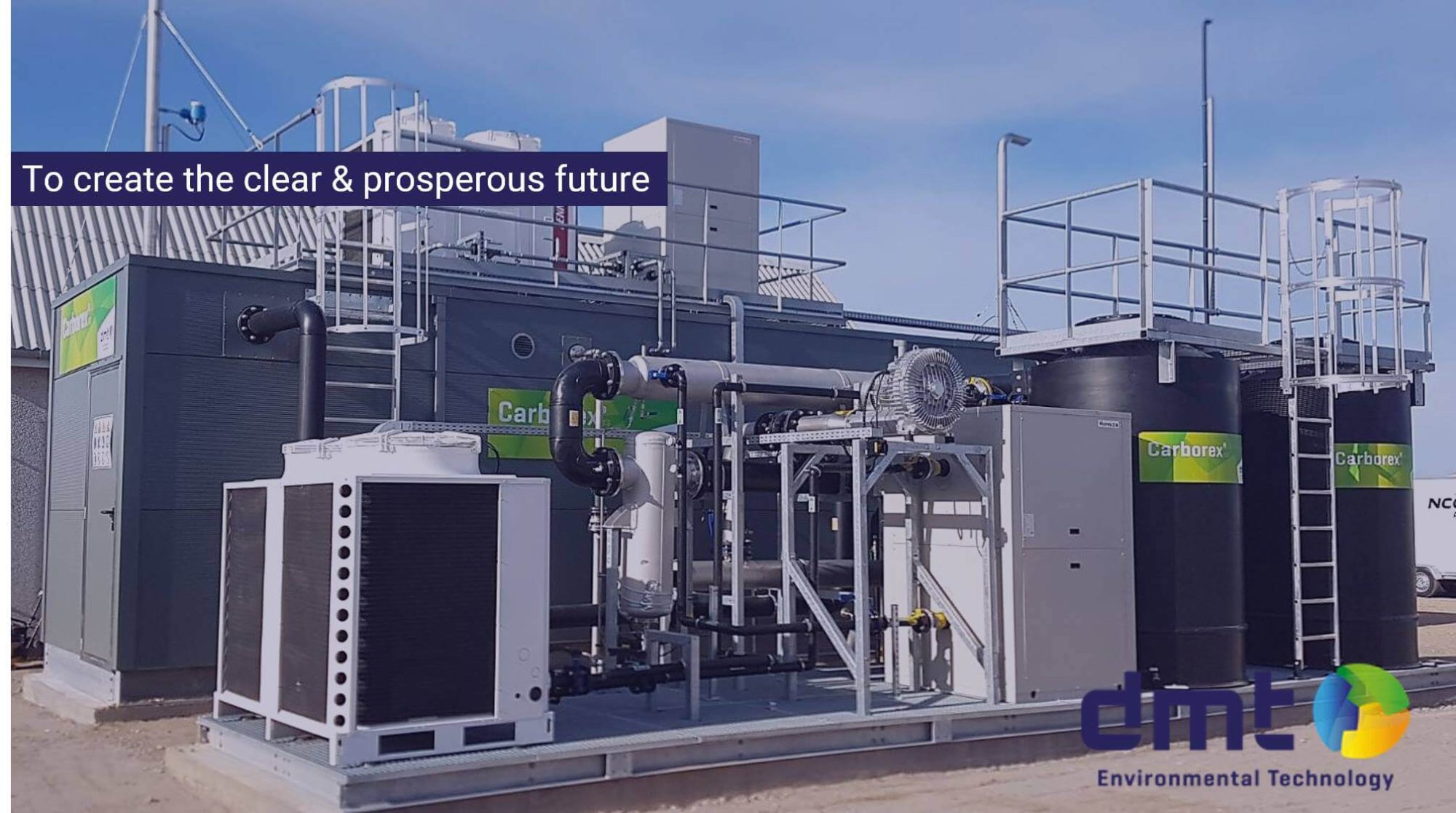 Our company profile
Interested to hire PhDs

Interested to hire internationals

For jobseekers
Sustainable Development Goals
Your Total Solutions Provider for Biogas Upgrading and Gas Desulphurisation
About DMT Environmental Technology (DMT)
Renewable Gas Solutions: Creating a Sustainable World
DMT Environmental Technology's mission is to create a sustainable world by offering renewable gas solutions. Our technologies, products and services offer the best solutions in biogas conditioning and biogas upgrading. DMT is a leading total solutions provider offering gas to grid, bio-CNG, bio-LNG locally or central, or virtual pipeline options. With high customer satisfaction, easy to operate products, 24/7 service support, and extensive industry experience, customers see a profitable return on investment when partnering with DMT.
DMT International
DMT Environmental Technology is also part of DMT International, a global organisation with over 100 employees agents and partners spread throughout Europe, North America and Asia. DMT International also holds DMT Clear Gas Solutions, which has been in operation since 2015 and covers the North American market.
DMT understands the importance of a local technology and service provider. Our offices and partnerships are strategically placed around the globe to provide exceptional customer service and project support.