Welcome to EV Biotech Let's get to know each other!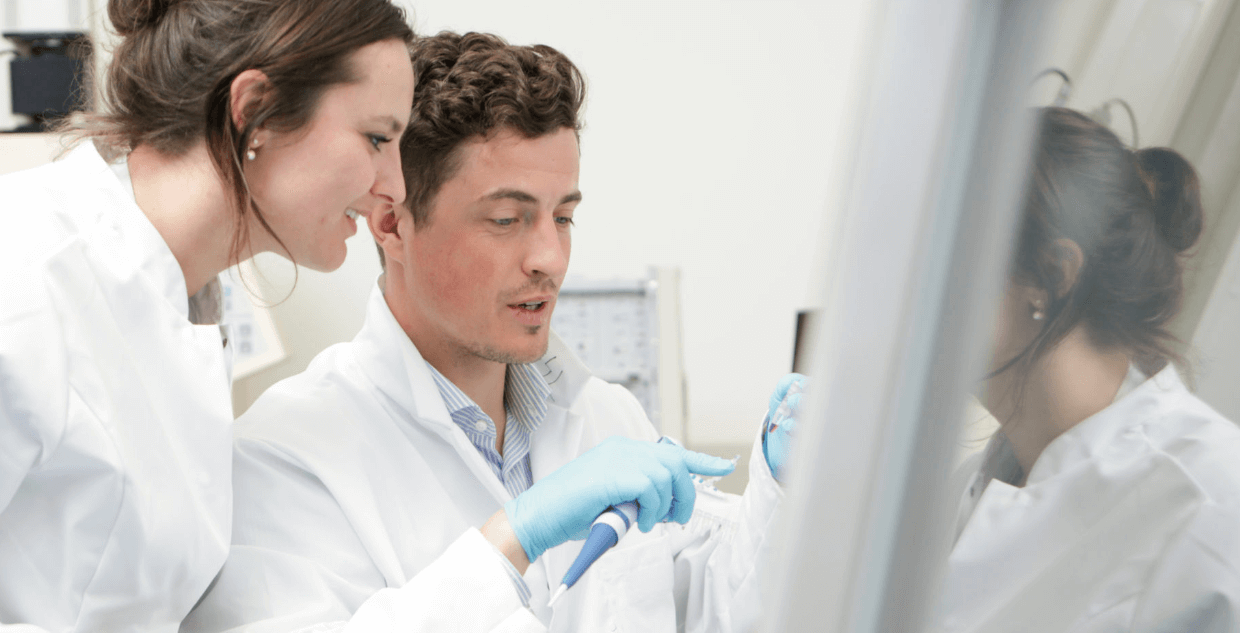 Our company profile
Interested to hire PhDs

Interested to hire internationals

Biotech
Sustainable Development Goals
Building Products for the Future
EV Biotech was founded in July 2018 by Linda Dijkshoorn, Agnieszka Wegrzyn and Sergey Lunev, and has been operational since January 2019. The company is located in Groningen, North of the Netherlands, surrounded by many chemical industrial companies in the North.
The mission of the company is to evolve the chemical feedstock market by shifting it from petrochemical-based to bio-based chemical production, using Microbial Cell Factories.