Why you should work in Groningen tech
1. tight-knit community
2. easy access to research universities
3. bite-sized cosmopolitan culture

Scroll for the job of your dreams 🤩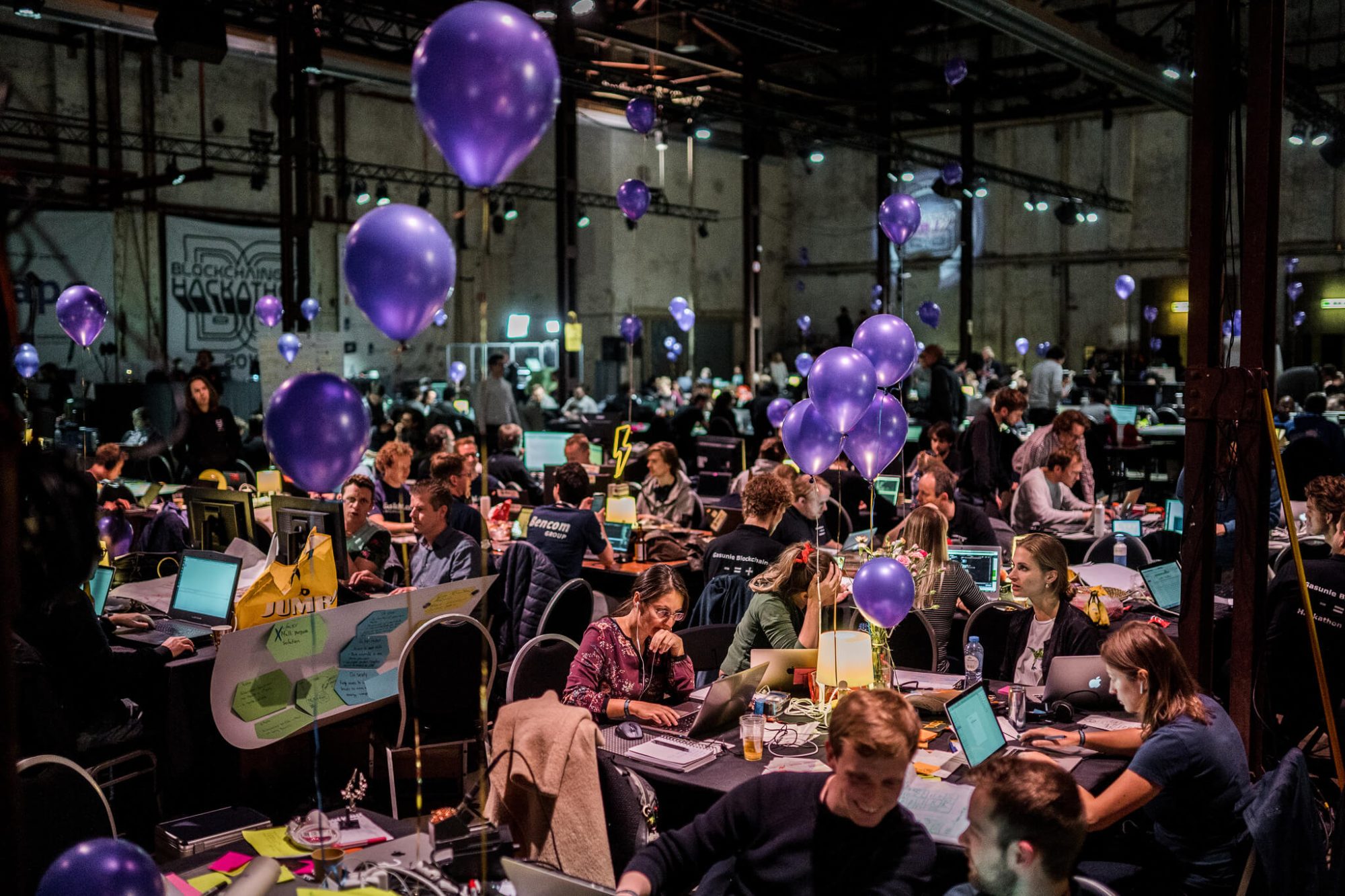 Groningen is known to be the place for great digital innovators to do business and make an impact globally. Some well-known examples are IBM, Hackerone, Dataprovider and Catawiki.
While there are jobs in all sectors in the North, we have a few sectors which are especially strongly represented because of the amount of companies and organizations, as well as the amount of research and innovation happening. Looking for your next software development or AI engineer job? Groningen is the place to be!
If you're interested in working in tech in Groningen, it's a great idea to have a look at the different jobs below. It will show relevant companies and organizations, which may give you a good start to know what names to look out for, and what organizations to contact. As more companies start to embrace new artificial intelligence (AI) technology, expect to see more jobs in this area.
Recent jobs at tech companies

in the Northern Netherlands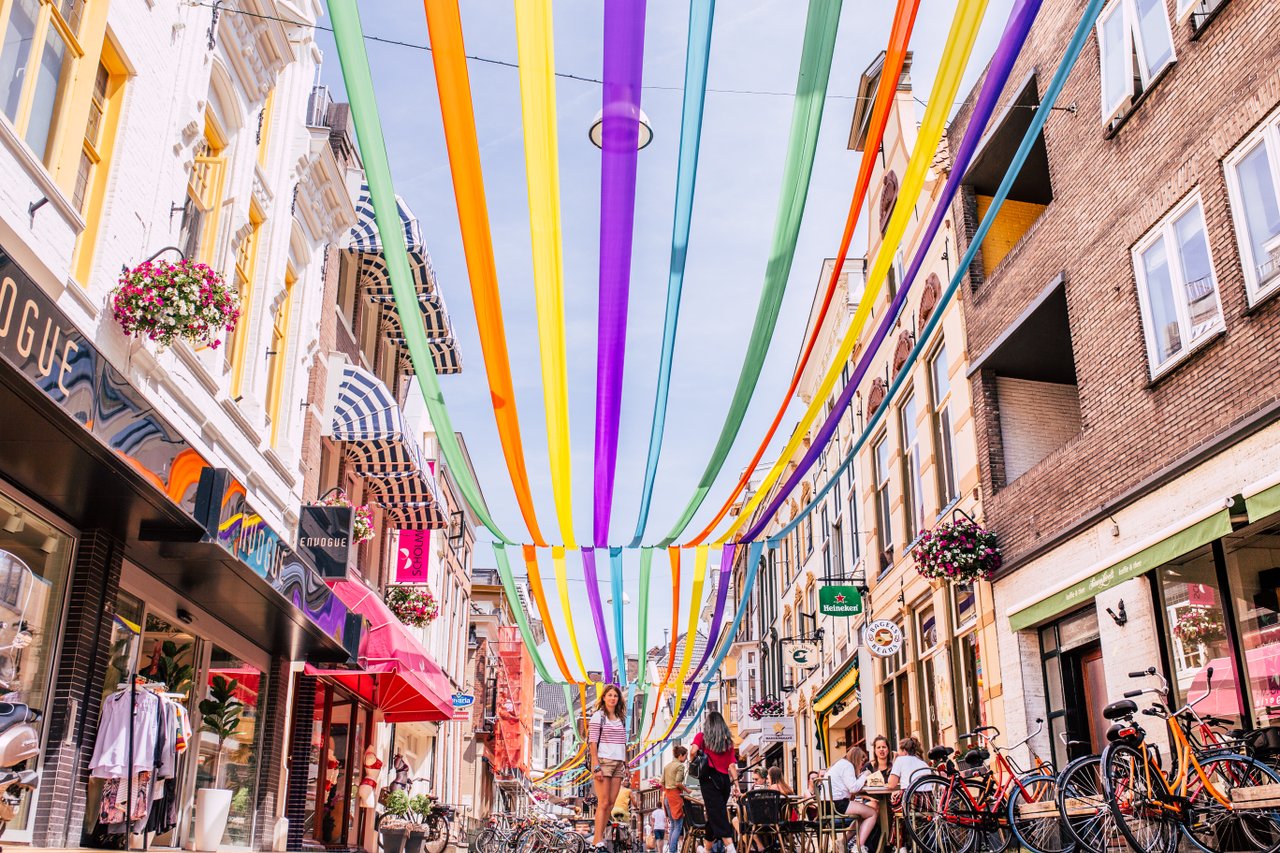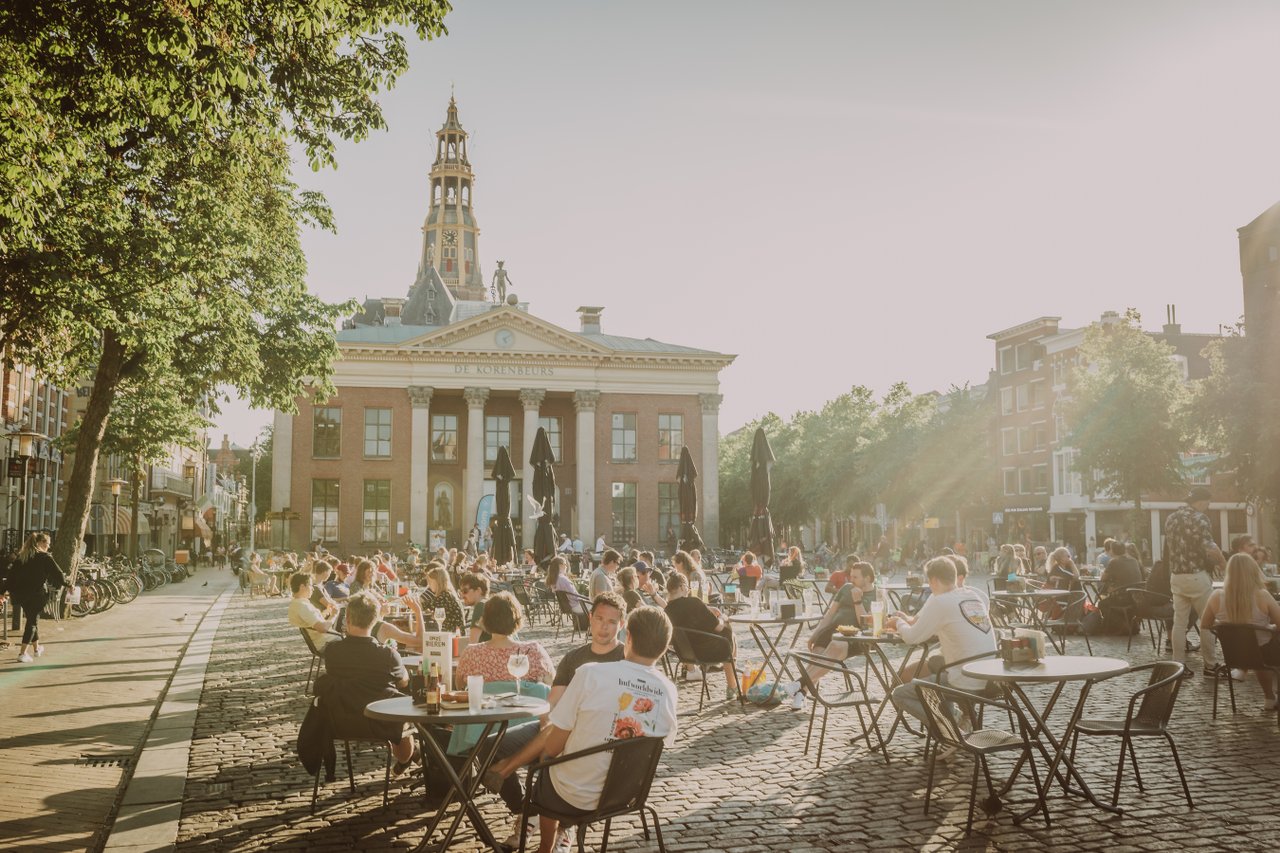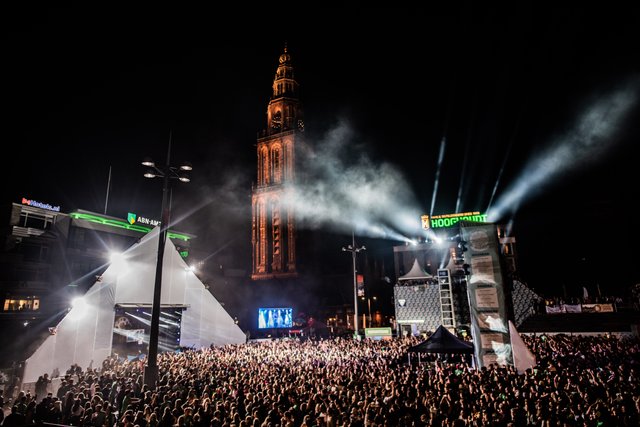 Groningen is the techiest, youngest, happiest and healthiest (no joke) city in the Netherlands with an average age of 30, and a nightlife that never sleeps
Top tech companies

in Groningen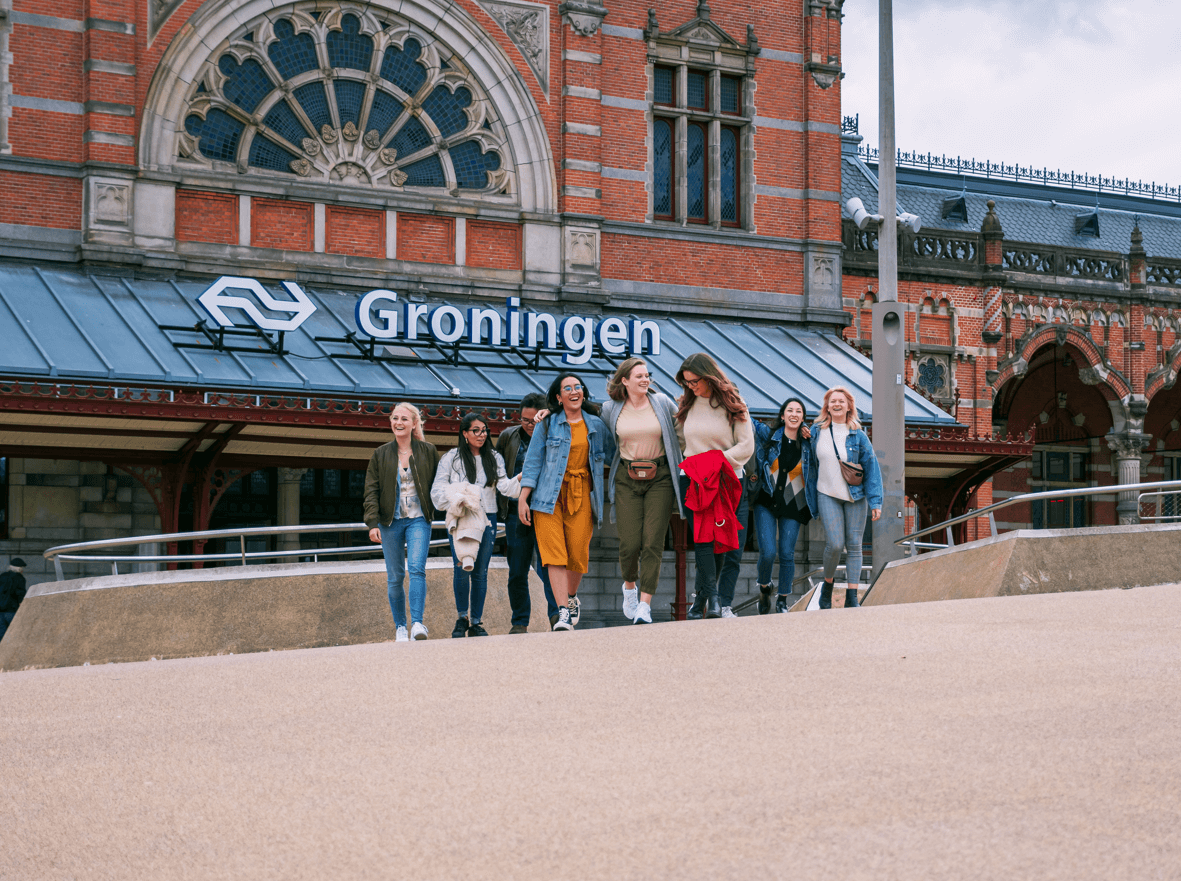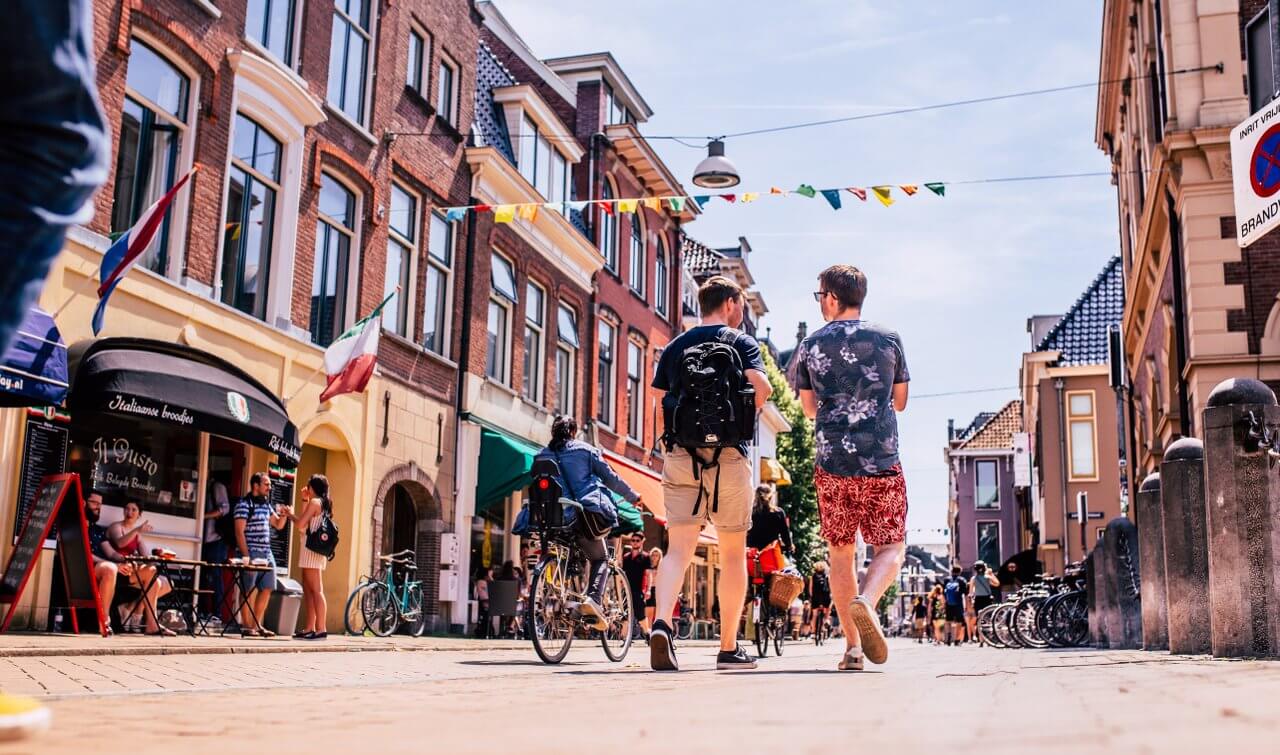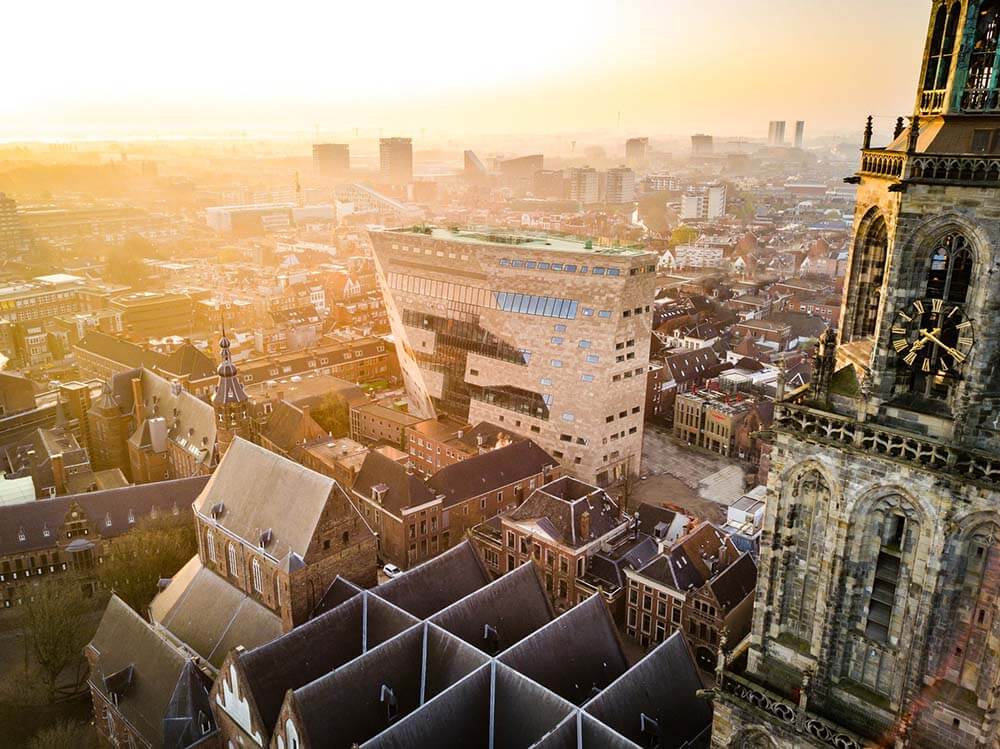 Only 2 hours from Amsterdam by train, Groningen is a fantastic place to live with quick connections to the rest of Europe by plane (Airport Groningen-Eelde), train (hop on the night train into Germany or France), or ship (in Oslo within a couple of hours!).

The Northern Netherlands has a fantastic support network for non-Dutchies to help you find work, arrange visa formalities, make friends, and get settled. Not yet knowing the Dutch language won't stop you from being able to join in the bustling city life or the spacious suburbs.
Visit Groningen
The Independent called Groningen a "under-the-radar gem". Time for you to uncover it! See works of art in unexpected places in the streets, lovely boutiques and small-scale high-quality restaurants very close to the main shopping streets. Walk a few steps further and venture into an almshouse to spend some quiet time alone. Enjoy a cold glass of beer at a local pub and learn more about Groningen culture. Who knows, maybe that friendly city resident sitting next to you has some tips for places to see and things to do.
Show me more!