Welcome to Parkos Let's get to know each other!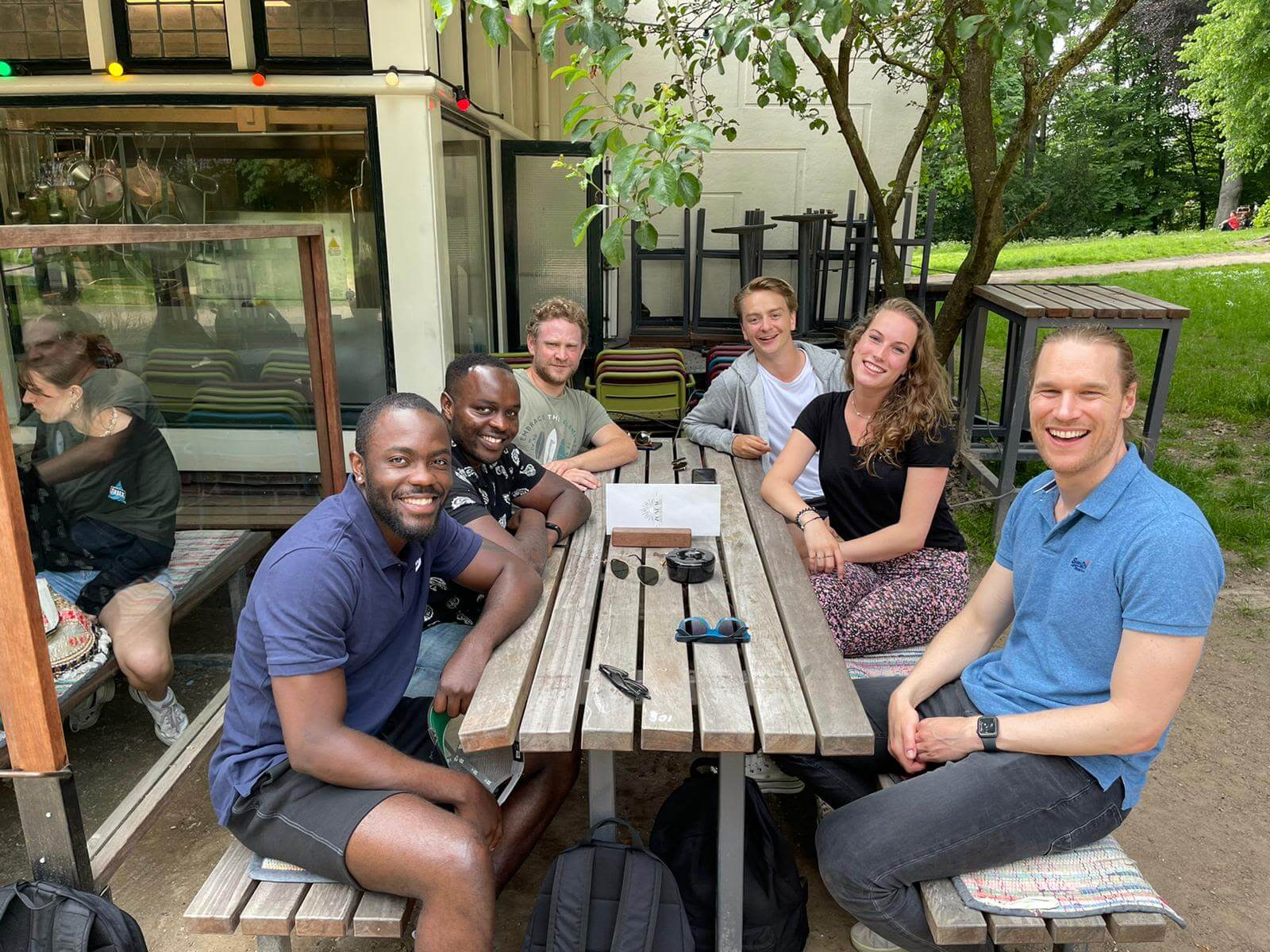 Our company profile
Interested to hire internationals

Digital & IT
Sustainable Development Goals
Working at an international, ambitious and innovative company
Parkos is a comparison platform for Airport Parking. Our mission is to offer travelers the right selection of parking options tailored to their personal needs and wishes. Like AirBNB has no apartments and Uber does not own taxis, Parkos does not have its own parking spaces. We fulfill a mediating role in the market between supply and demand. By doing this we want to create enjoyable travel experiences.
Our headquarters are located in the city center of Groningen. From there we operate in multiple countries in Europe and America. You can also find us in Australia. Our team is enthusiastic and diverse and consist of many different nationalities. We speak a lot of English with each other.
We are one of the fastest growing e-Commerce platforms in the Netherlands and of course we work hard to conquer the rest of the world. Parkos is an international organization with big ambitions, and we can use your help to realize our goals! Does a challenge not scare you? Are you happy to take on responsibilities? Is "work hard, play hard" also your favourite slogan? Then have a look at our vacancies and apply today!