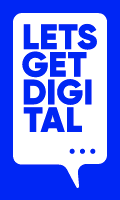 Welcome to Let's Get Digital Let's get to know each other!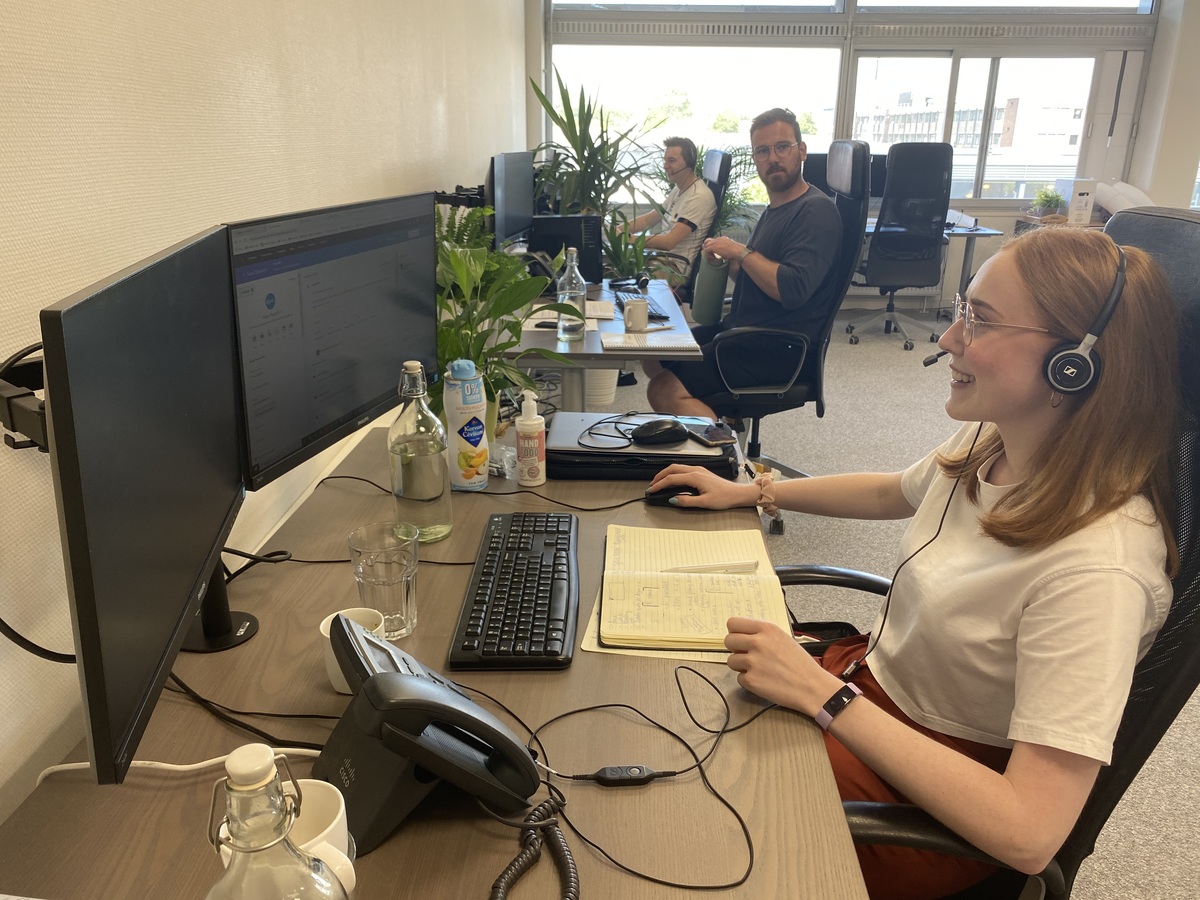 Our company profile
Interested to hire PhDs

Interested to hire internationals

Digital & IT
Sustainable Development Goals
Virtual events more real and engaging than ever before
Founded in 2017, and based in Groningen, Netherlands, Let's Get Digital is a trusted, creative and innovative partner for event organisers to improve events around the world – online, hybrid and in-person. Whether a business conference, a scientific congress, a trade fair or even a music festival, we connect people via unique event experiences.
Behind our name, we are an international team of 30+ enthusiastic people (and counting!) who bring a distinct perspective to everything we do. We always go one step further to make the most of our clients' events. With this philosophy, we've cooperated with over 450 companies to realise 1000+ events globally. How do we do it? It's not complicated. We just focus on what matters – your unique event experience.
Mission
Our mission is to help event organisers to exceed their event goals and to become leading events in their area.
Core Values
We pursue this mission with enthusiasm and the willingness to transform at our core while being reliable.
Vision
Our vision is to facilitate the most impactful events of each market by creating exceptional and unconventional event experiences which helps the event to grow.
BHAG
In 2027 Let's Get Digital positively improves the event impact for one visitor every second of which at least 80% becomes an event promoter.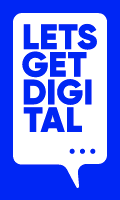 Sales Consultant German speaking Dach Region
Let's Get Digital
Groningen
Fulltime (40hr)

Digital & IT
View external job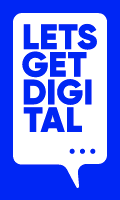 Back-end Developer
Let's Get Digital
Groningen
View external job