Welcome to Jet-Stream Let's get to know each other!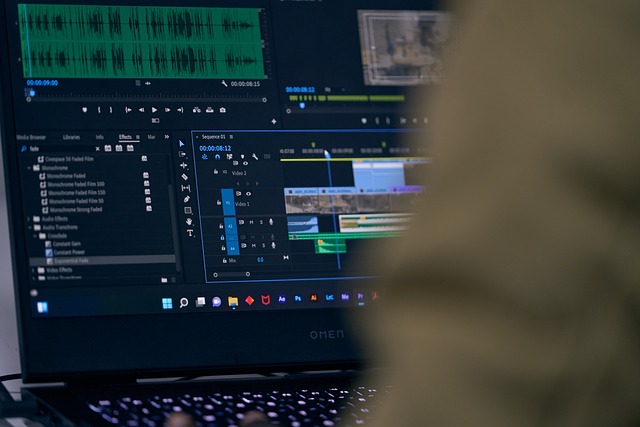 Our company profile
Interested to hire internationals

Digital & IT
Sustainable Development Goals
Join a team of winners
Can you imagine life without streaming? That we spend 4 hours a day consuming videos, television and radio streams? Marketing = online, and online marketing = video.
We dreamed of it when we invented streaming in 1994, but certainly did not expect to deliver billions of streams worldwide, for the most demanding professional clients in Europe, including very well-known broadcasters, publishers, sports clubs, companies and events.
The streaming market is developing, and Jet-Stream is a leading, innovative specialist. Streaming is no longer only about technology, but also about marketing, business and strategy. We use our 28 years of knowledge and experience to advise and guide our customers.
Streaming is in our DNA. We use our experience to innovate. Broadcasters, enterprises, sports clubs, brands and events can integrate complex workflows in minutes through our platform. We distinguish ourselves with experience, innovation, flexibility, quality, privacy and green service. Customers give us a 9.5 rating. As an independent player, we play champions league, and it's time the world finds out.
We recently invested in a new cloud, new software, rebranding, marketing, and film and podcast studios. A very solid foundation is in place. Our new direction is catching on, and to grow further we are looking for you. You will be given every opportunity to do so.
Jet-Stream is a solid, profitable company. We have been around for 18 years yet still have the agility of a startup. We focus on customers, quality, innovation and profitability, rather than on growth figures from investors, as they are not needed. We are European, Dutch and also Groningen 'down-to-earth'. We work hard, but with a lot of fun. The atmosphere at our company is informal and professional.
If you are ready for this exciting opportunity, we would love to hear from you! We also have internships for marketing, sales, and development – send us an open application with your pitch!

Internship
Internship

Internship

For students

Digital & IT

Senior sales manager
Fulltime (36-40hr)

For jobseekers

Digital & IT