Welcome to NAYA Let's get to know each other!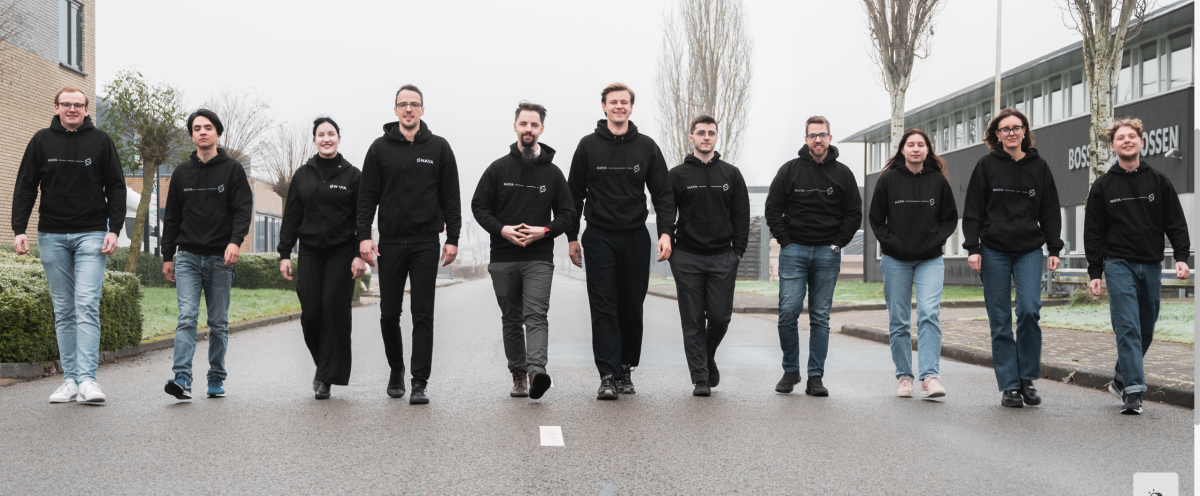 Our company profile
Interested to hire internationals

For jobseekers

Electronics
Sustainable Development Goals
Welcome to Naya: Passionately Pioneering the Future of Technology
Mission
Redefining Technology Interaction: Elevate your connection with the Digital Realm!
At Naya, we're transforming how you engage with technology by creating seamless, intuitive interactions that unleash your full creative potential. Our groundbreaking mission starts with Naya Create – the revolutionary modular split keyboard that reinvents your connection to the digital world. Join us in shaping the future of innovation and empowering creators everywhere to reach new heights!
Cultures & Values
Our vibrant culture is the foundation of integrity, accountability, and open communication. We view mistakes as invaluable learning opportunities, fostering a dynamic environment where everyone is empowered to grow. Together as a team, we exel at facing challenges and embracing diverse perspectives.
Our inclusive atmosphere encourages fearless sharing, nurturing our scaleup's agile and customer-centric mindset. Join us in cultivating a workplace that's not only challenging but also rewarding and enjoyable—a place you'll look forward to each day!
Vision
At Naya, we envision a world where technology interactions are seamless and intuitive. We are dedicated to developing innovative products, like Naya Create, to bring this vision to life. Through these seamless and intutive interactions, users can truly unlock the full potential and capabilities of their imaginations.