Welcome to Paramedir Let's get to know each other!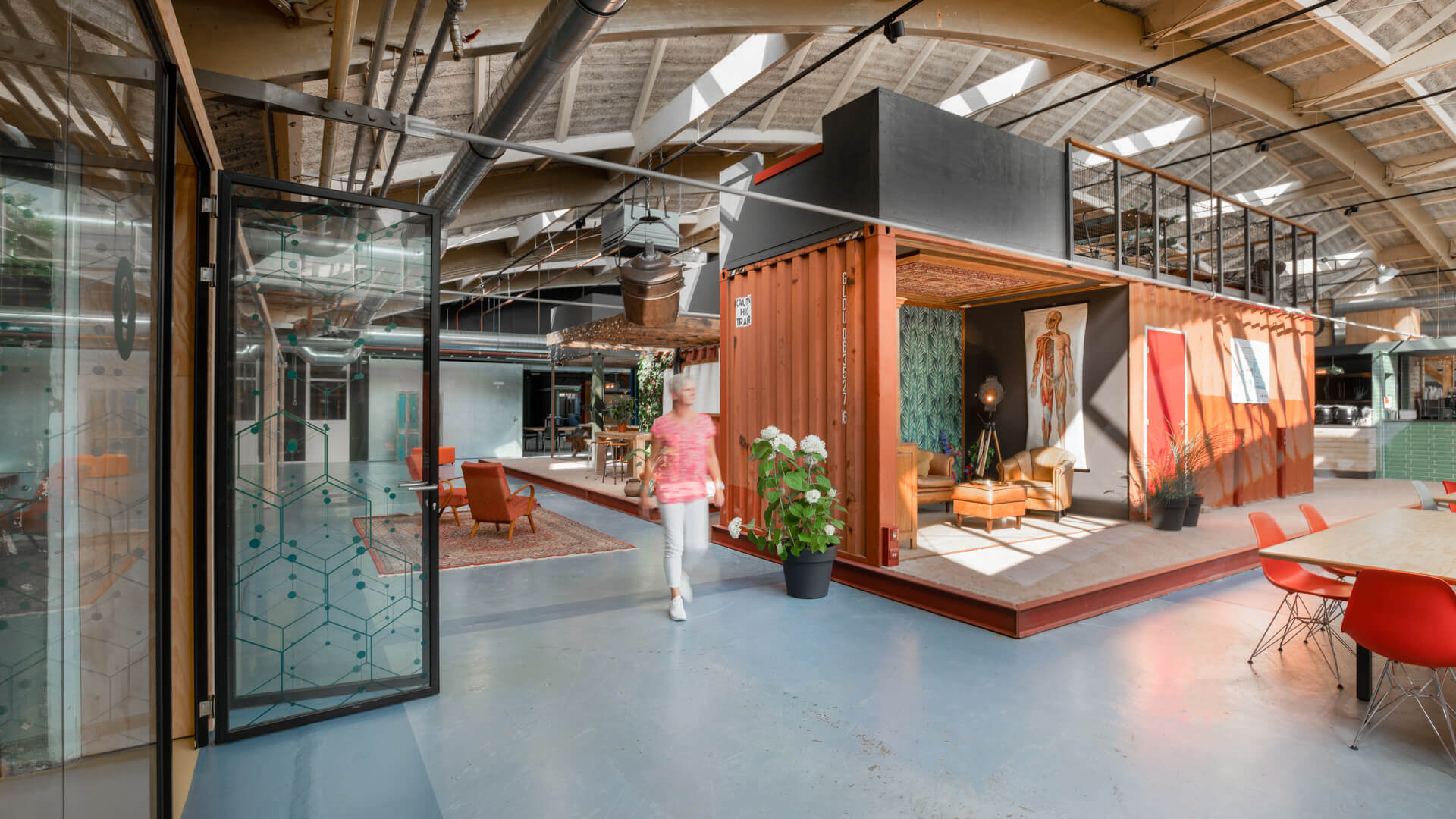 Our company profile
Interested to hire PhDs

Interested to hire internationals

Lifescience & Health

Research & Development
ParaMedir's mission is to improve diagnostic and analytical performance in healthcare and biotech.
ParaMedir is based in the north of the Netherlands. Our mission is to merge two different cutting-edge technologies: biosensoring and microfluidics. We use their synergistic potential to create platform technology that allow continuous monitoring of key biomarkers in bodily fluids (e.g. urine, blood and sweat). Our devices will provide near real-time information on organ function and metabolic state.
We are currently working hard to reach this goal through multiple research and development projects. In these, ParaMedir is collaborating with local, national and international partners in technology and healthcare.
Paramedir aims to bridge the gap between cutting-edge research and clinical care. We are committed to bringing new (bio)monitoring solutions to the bedside and allow doctors and patients to benefit from (bio)sensoring and microfluidic technology.

(Junior) Project Manager
Parttime (8-36hrs)

Fulltime (40hr)

Lifescience & Health

Research & Development
View job