Welcome to Promo Bears Let's get to know each other!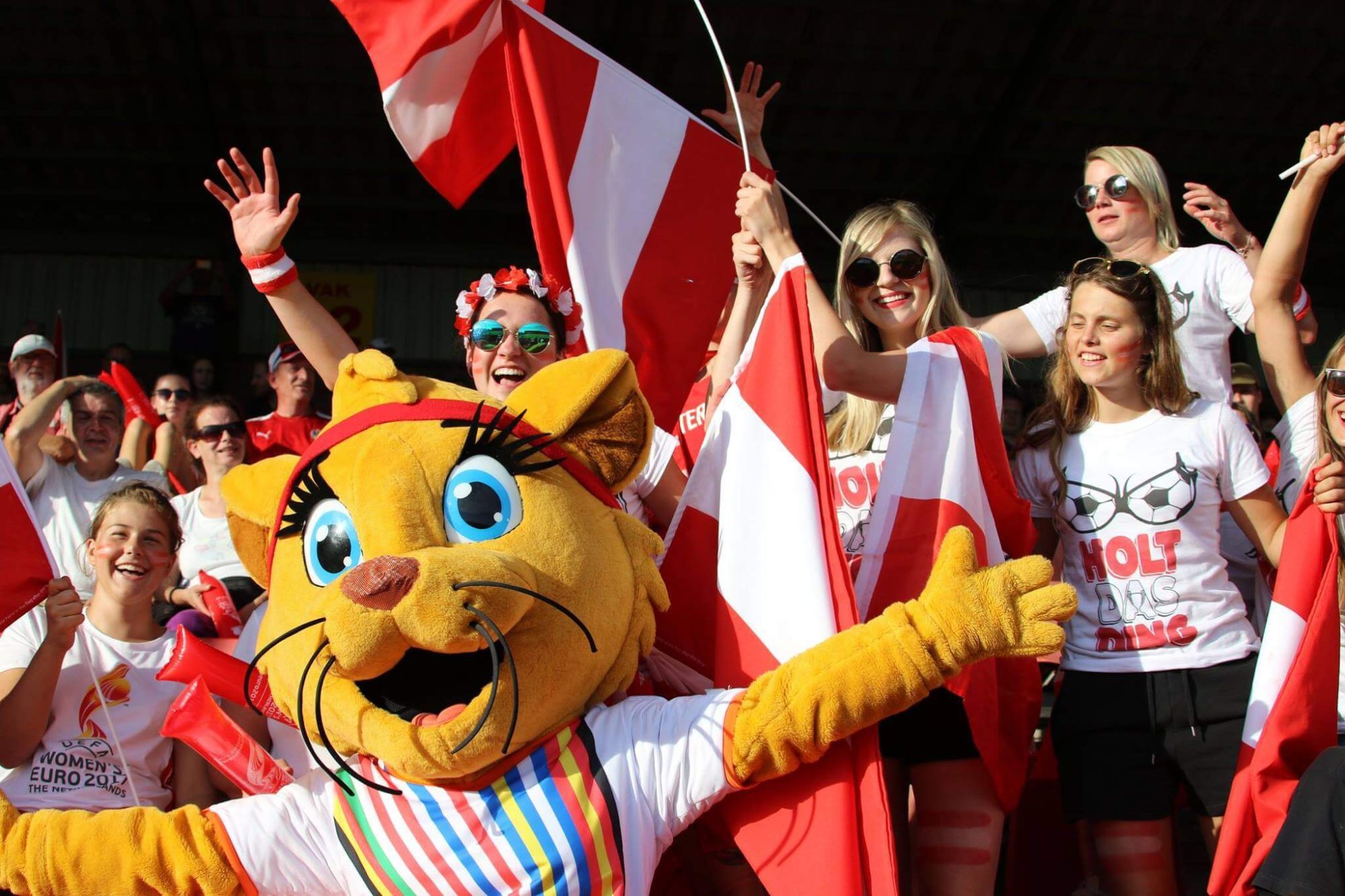 Our company profile
Interested to hire internationals

Culture & Creative Industries
The expert in mascots.
The expert in mascots for more than 15 years. Founded in 2006 we work worldwide. Our main markets are: Germany, USA and the Netherlands. We work with a dedicated team of mascot experts from Groningen and have long term suppliers/production partners in both South America and China. We invent / develop characters and bring them to life with: professional mascot costumes, plush toys, give-aways and large inflatables. WE LOVE MASCOTS!