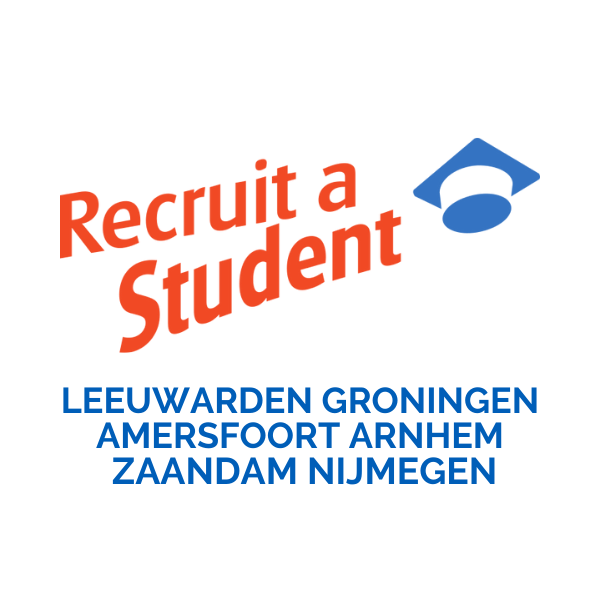 Welcome to Recruit a Student Let's get to know each other!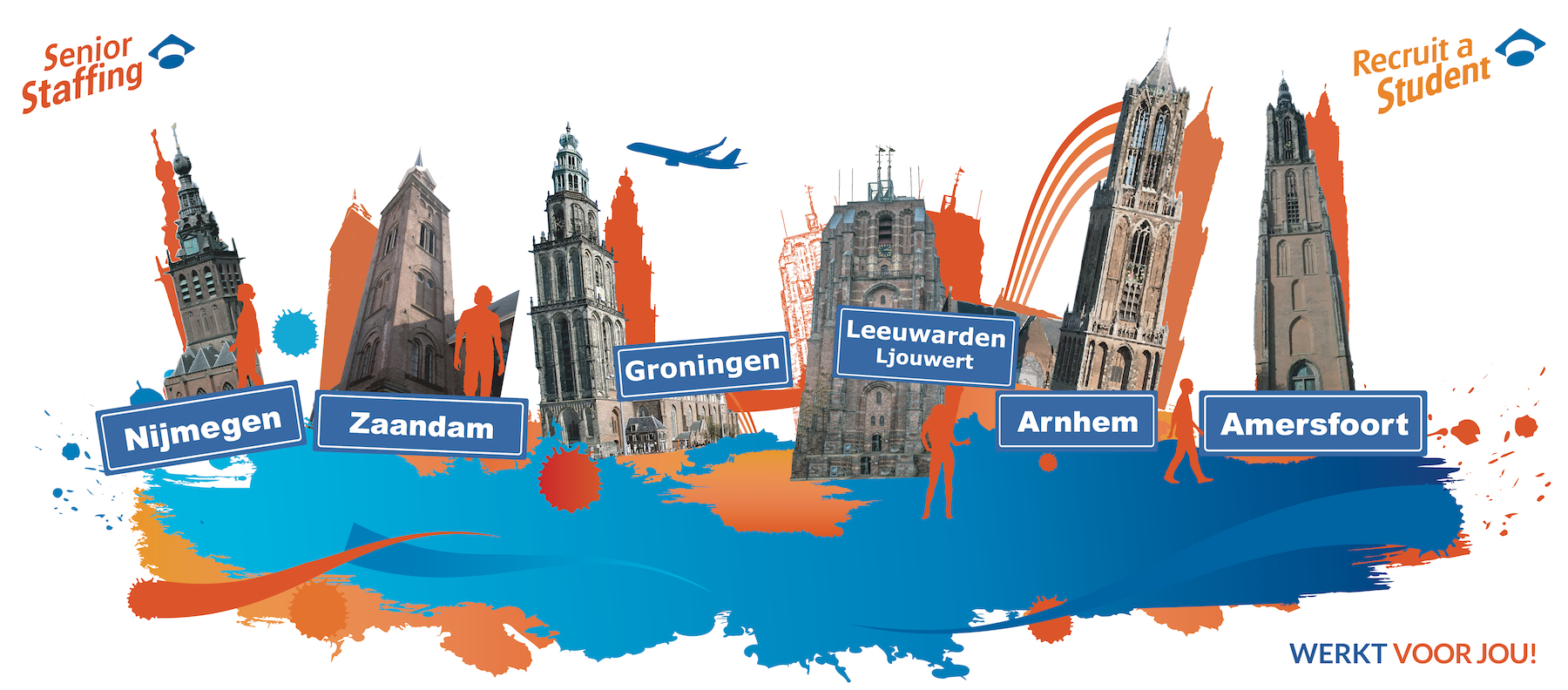 Our company profile
Interested to hire internationals

For jobseekers

Leisure & Hospitality

Services & Retail

Packaging

Food & Beverage
Sustainable Development Goals
Recruit a Student is here to provide you with the job you want!
We are not just a recruitment agency that can offer you a good full- or part-time job. We have so much more that we can do for you!
Accessible and flexible jobs for (international) students;
Fitting and interesting jobs for professionals;
We help you with our extensive job matching system, just give us your CV and we will find the job of your dreams;
We offer workshops and personal tips on networking, CV building, tax benefits, health insurance and a lot more;
With our experience we are always able to help you out, no matter your passion or background!
Feel free to contact us or to come by one of our offices to get advice and for us to start helping you find your place in the job market.
The coffee and tea are ready!