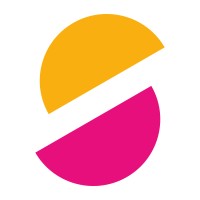 Welcome to See Tickets Let's get to know each other!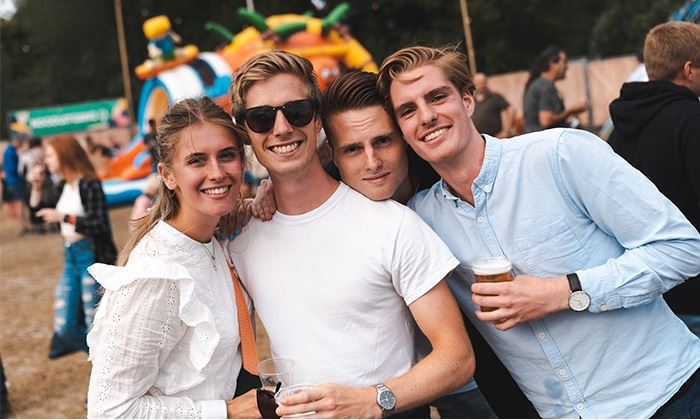 Our company profile
Interested to hire internationals

Leisure & Hospitality

Digital & IT
Sustainable Development Goals
Join us in delivering the best ticketing experience.
We're See Tickets, one of the largest independent ticketing companies in the world with a strong presence in the UK, Europe, and North America! We serve over 10,000 promoters, festivals, performance venues, sporting events, attractions and monuments.
We deliver the very best in ticketing technology, access control and marketing to our global network of clients. We connect customers to the live events they love and that journey starts with a ticket.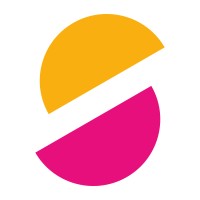 Customer Service Agent – German speaking
Fulltime (36-40hr)

For jobseekers

Leisure & Hospitality

Digital & IT