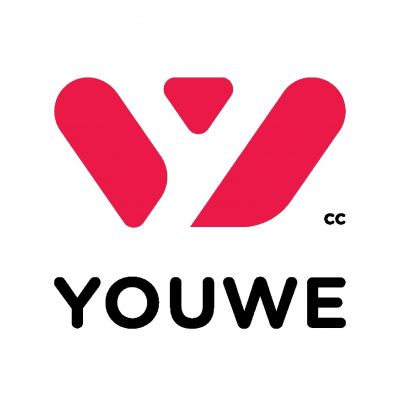 Welcome to Youwe Let's get to know each other!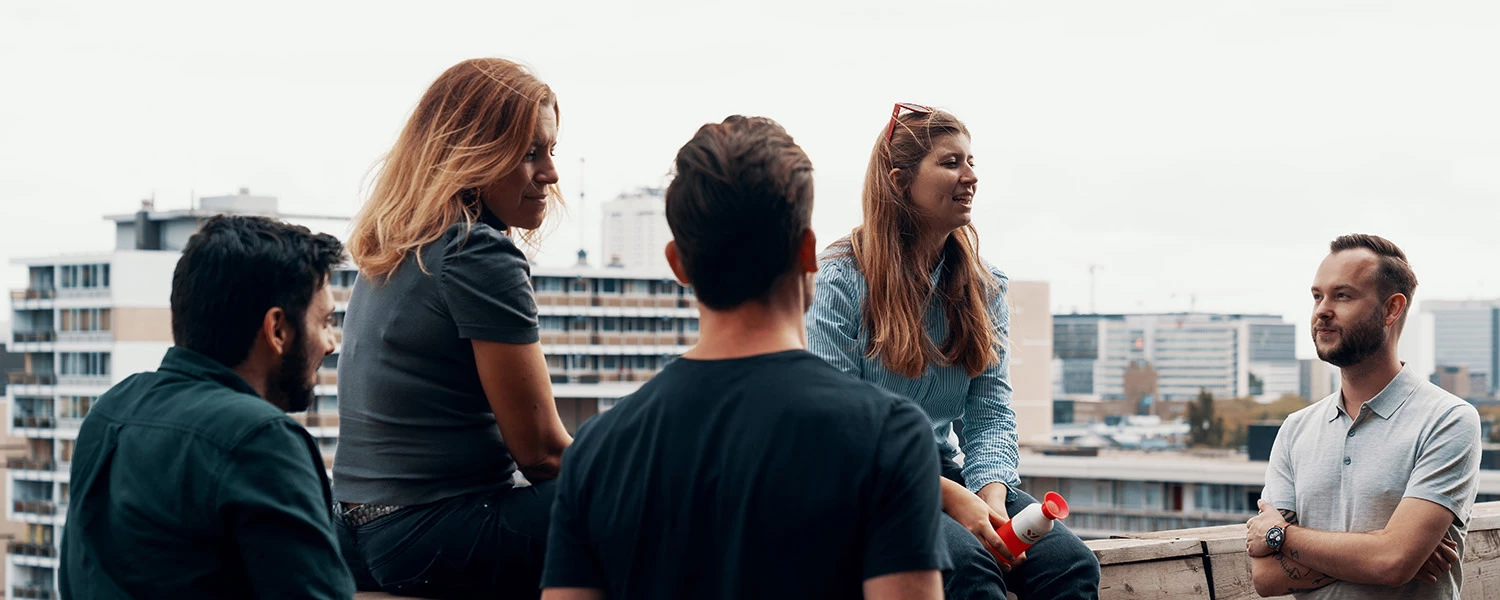 Our company profile
Interested to hire PhDs

Interested to hire internationals

Marketing & Communication

Digital & IT
Sustainable Development Goals
We are not just any digital agency
We stay ahead and go beyond.
We want to make a difference in the future. That is why we work today to stay ahead, so we can keep going beyond tomorrow.  We want to see our clients make most of the digital opportunities that are available.
What makes us different? We work together. Together with our colleagues, together with our clients, together with data, all so we can create solutions with impact.  At Youwe you are part of the team, and you're never on your own to tackle a challenge. With all our expertise, there is always someone who will help you make impact and succeed.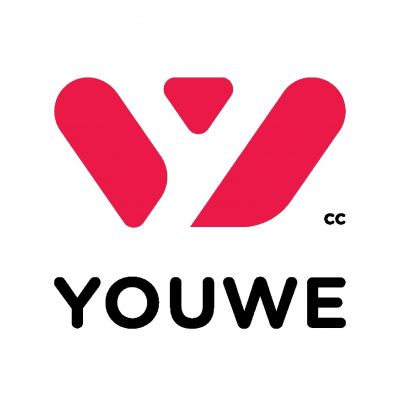 Senior Delivery Manager
Fulltime (40hr)

Digital & IT

Marketing & Communication
View external job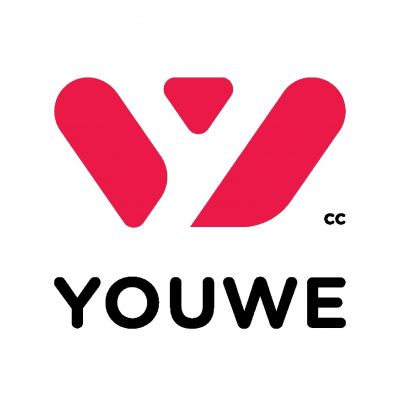 Implementation Consultant
Fulltime (40hr)

Digital & IT

Marketing & Communication
View external job