Job Borrel: Get a Job in Hospitality
-

Grote Markt

31

Groningen

.
Network with owners of hotels, restaurants and bars to get to know your opportunities in the Northern Dutch hospitality sector. And get a free headshot for your CV!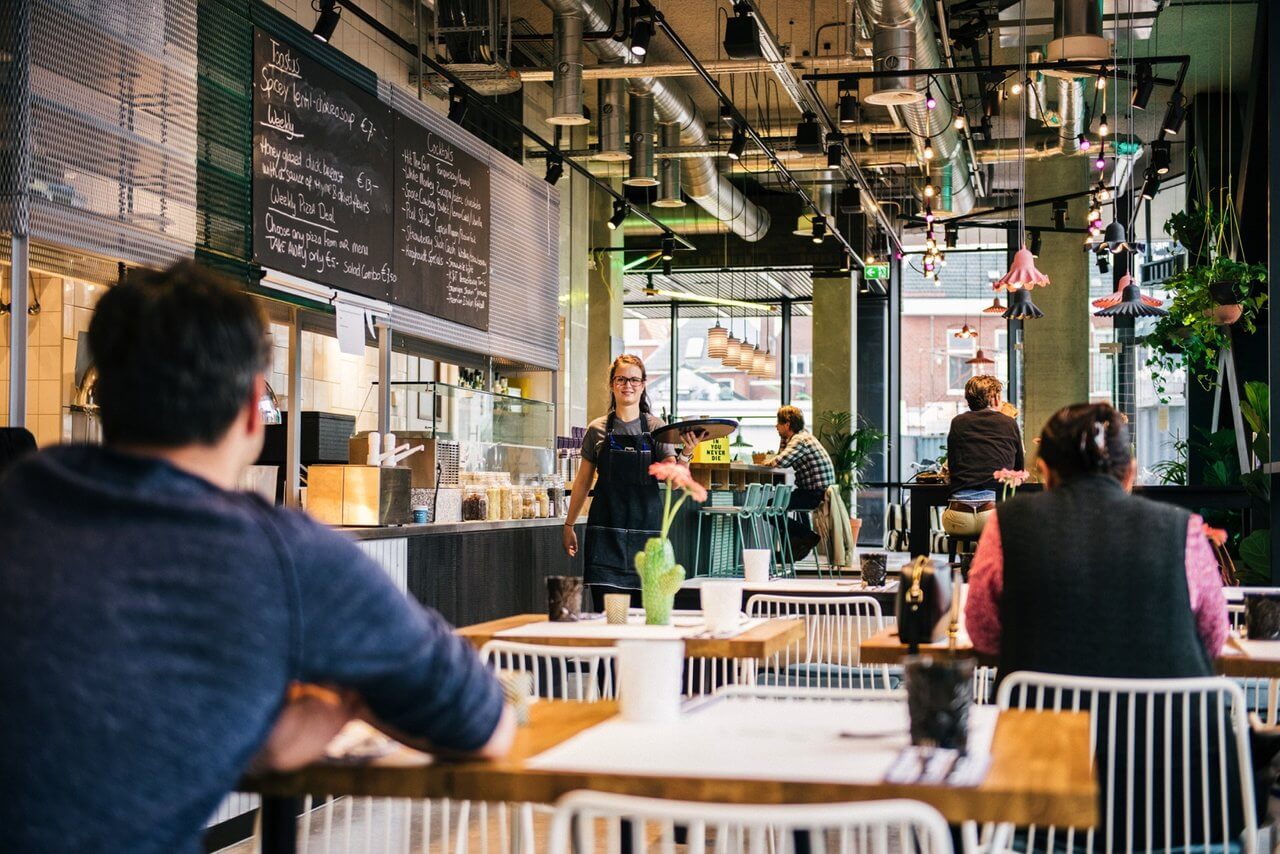 We're looking forward to meeting you at one of the job borrels!
Ever considered a career in hospitality? Then take this opportunity! Restaurants, bars and hotels are looking for lots of people and they're excited to get to know you. During the job borrels, you will be able to informally talk to great hospitality employers and get to know their businesses, so you can see whether you're a match.

And also; a lot of these employers are willing to train you on the job, so you don't have to worry if you don't have any work experience!
4 locations, 4 job borrels
The Job Borrel happens at four locations at the beautiful Groningen, Delfzijl, Assen, and Veendam around the same time on Tuesday, April 4th 2023. When registering, you'll be able to indicate where you want to join the Borrel. The exact locations will follow per email after registration, shortly before the event.
Groningen - 14.00-16.00 @ The Market Hotel
Delfzijl - 14.00-16:00 @ Het Lokaal
Assen - 14.00-16:00 @ Warenhuis Vanderveen Assen
Veendam - 13.00 - 15.00 @ Borgerswoldhoeve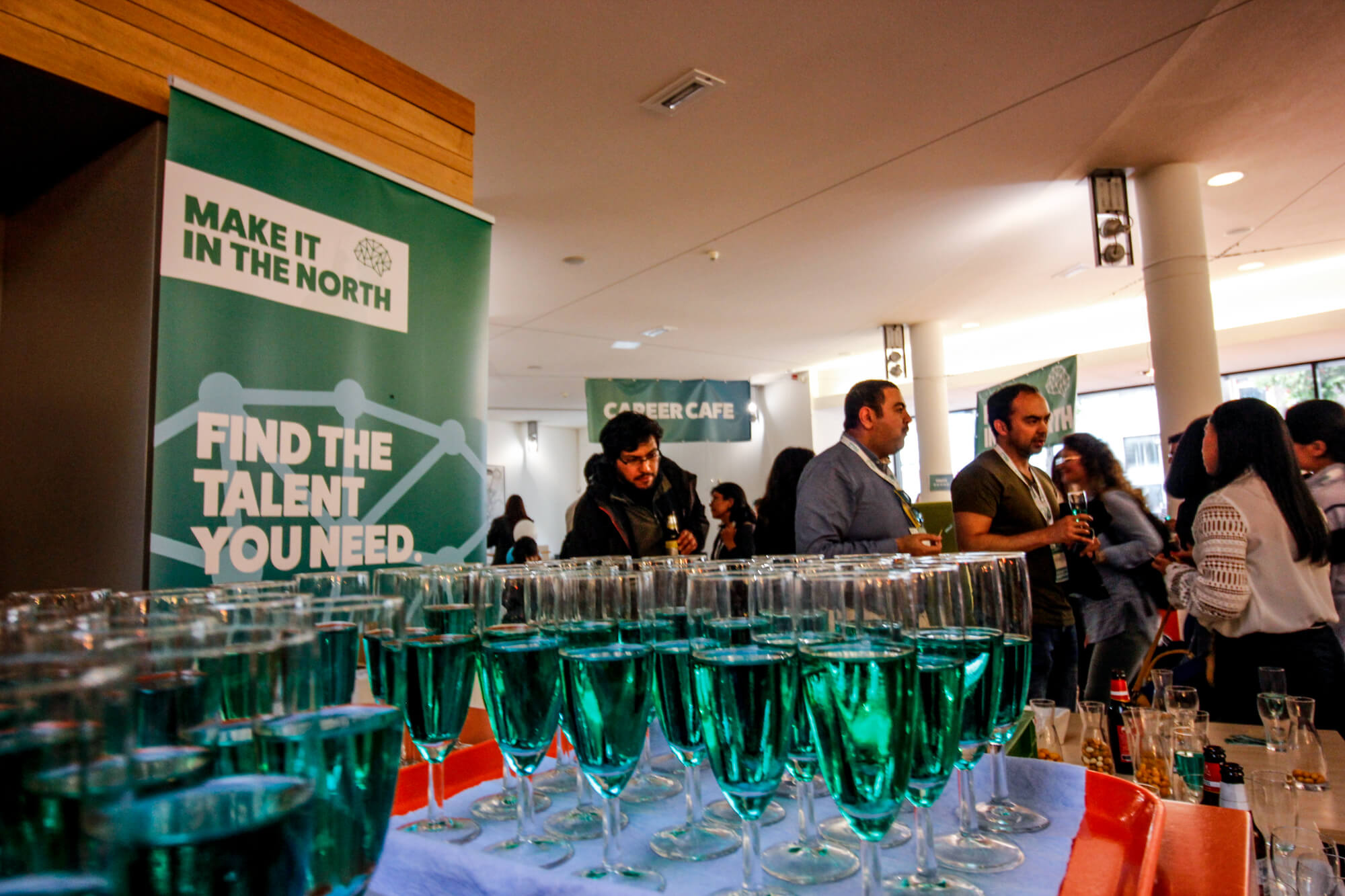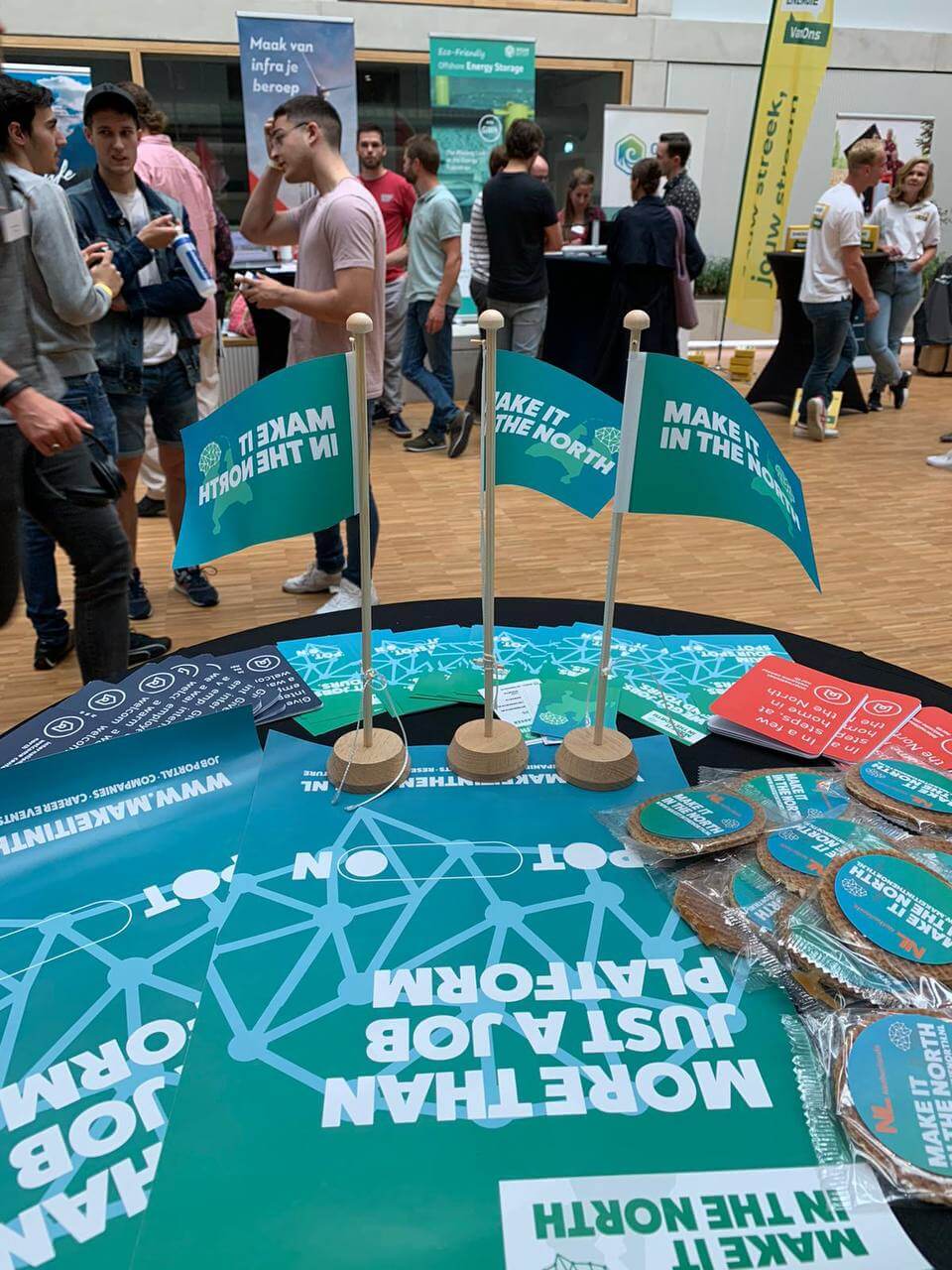 OPEN TO ENGLISH SPEAKERS!
Don't speak Dutch? No problem!
You'll be able to recognize the horeca (hotel, restaurant, cafe) owners that hire internationals by the "Make it in the North" flag on their table.
Sign up for

Job Borrel: Get a Job in Hospitality?