UNLOCK: Creatives Meet Circular Fryslân
-

Ruiterskwartier

41

Leeuwarden

.
€15 for non-members
For creative freelancers! Expand your network in Frysian sustainability, speeddate with awesome companies, and learn what they're working on!
Event is expired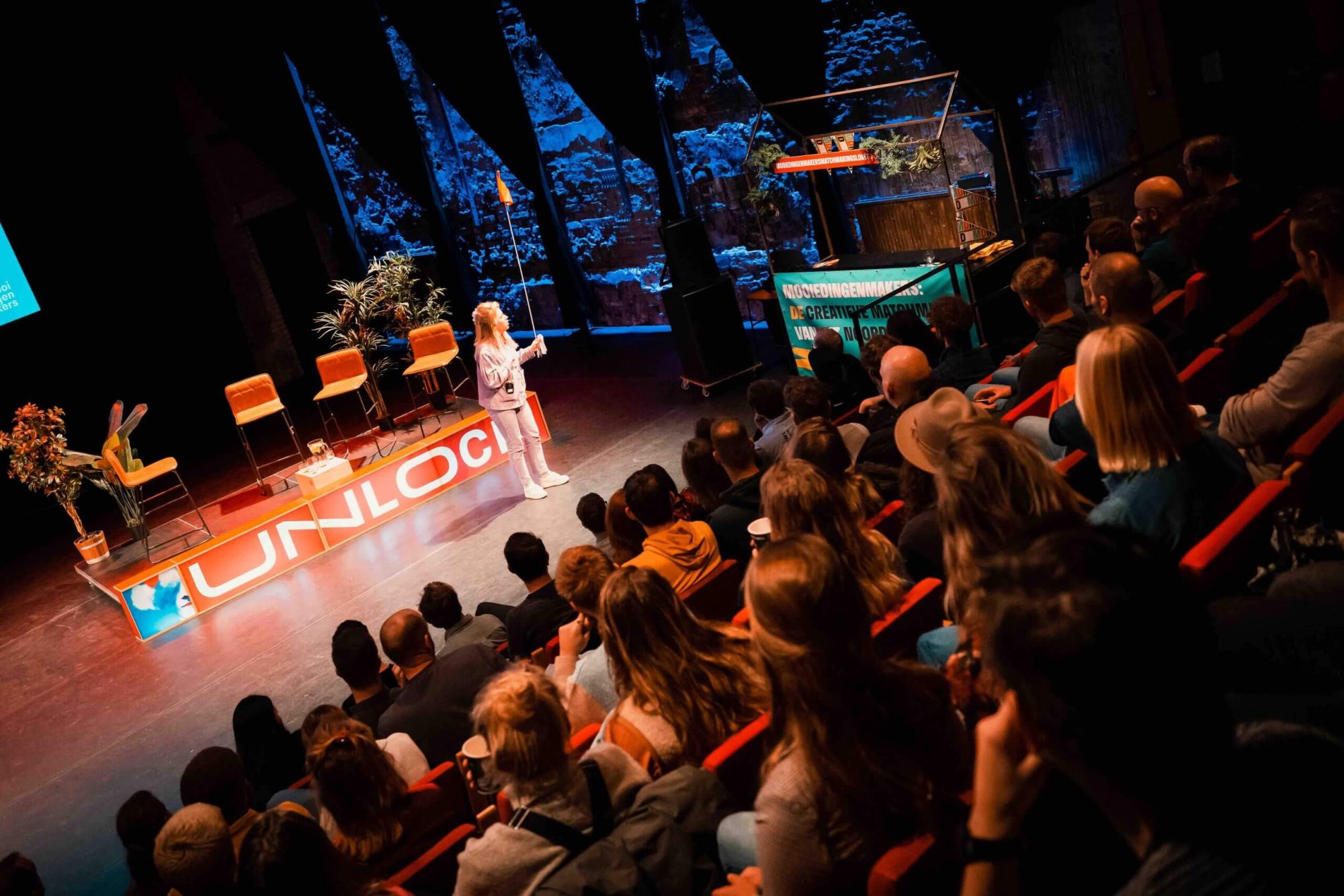 Creative freelancers: meet Frysian companies in sustainability!
🇳🇱 The event program is in Dutch, but English-speaking creatives are cordially invited to join in on the networking by the creative network Mooiedingenmakers.
Working on the future of Fryslân? These are the goals: in 2030 Fryslân should be the most circular region of Europe. Fryslân will also be a leader in water technology and climate adaptation. And livability ensures that Frisians are the happiest!
To achieve these goals, creativity is needed. From designers, artists, storytellers, creative thinkers and other creators of beautiful things.
During UNLOCK we therefore bring together the frontrunners of those Frisian ambitions and the creative sector. Expand your network with great companies, learn what creative challenges they face and discover what contribution you can make to the Fryslân of the future.