Working in smart and green mobility
The north of the Netherlands is coming together to accelerate the transition to cleaner, smarter, and safer mobility systems.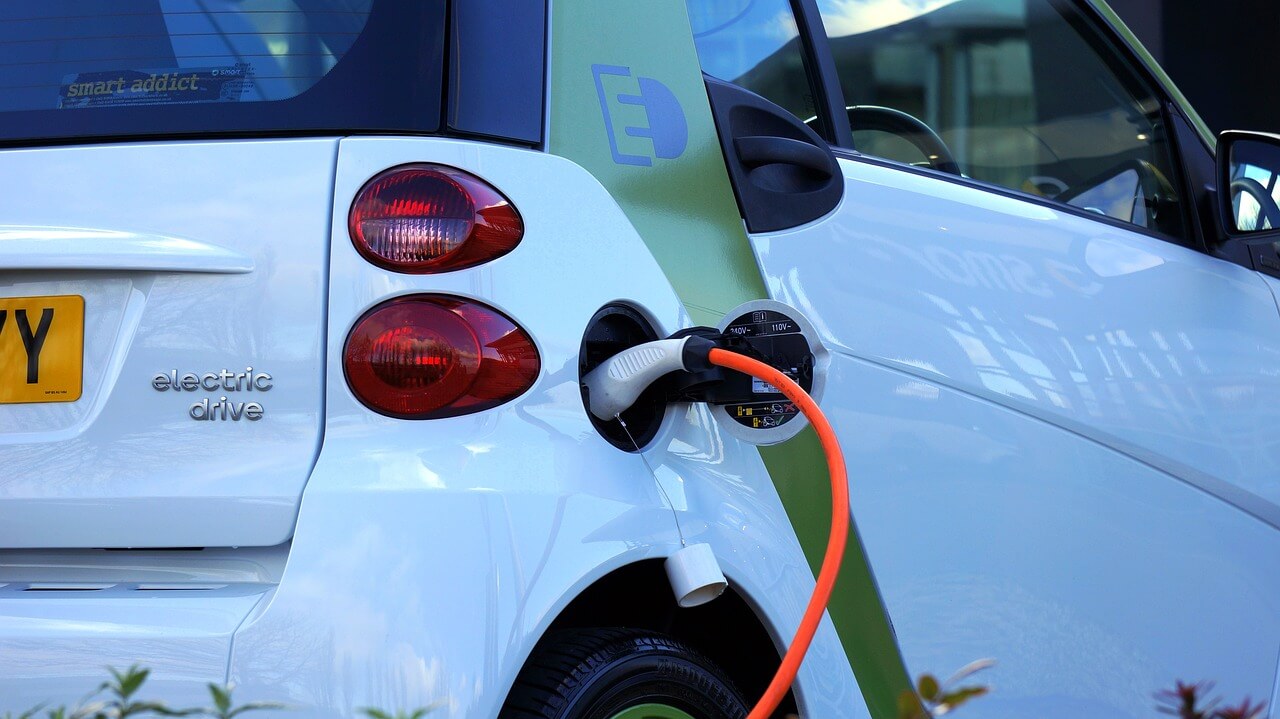 A new area of opportunity in the north of the Netherlands is the field of green mobility. Our region is currently working with a number of different stakeholders to develop smart and green mobility solutions for passenger and freight transport.
Hive.Mobility is the north's innovation centre that is creating collaborations with knowledge and educational institutions, government institutions, companies, entrepreneurs, and non-profit organisations. Together they're working on the mobility of the future.
Some of the projects in the pipeline include hydrogen-powered vehicles and bus transport, initiatives for autonomous transport with all modes of transport, cargo bikes and drones, the covenant on sustainable city logistics, and cooperation in logistics networks. The aim is for these solutions to be implemented in other parts of the Netherlands and in Europe.
Companies and Jobs

in Green Mobility
Hive.Mobility bundles knowledge, experiences, and initiatives. It offers companies, government institutions, students, and researchers the opportunity to jointly develop, test and apply smart and innovative solutions for mobility in the northern region. The hub is committed to strengthening and making the northern region visible as a frontrunner in smart and sustainable mobility and logistics.
By connecting, strengthening and encouraging, we are taking an important step with Hive.Mobility in the transition to a more sustainable, inclusive and smarter mobility of goods and people.
The sector is rather active. Various events are being organised to inspire experts and students and to create opportunities for different parties to share knowledge with each other. The events range from mobility demos to knowledge sessions and inspiring HIVE LIVE events.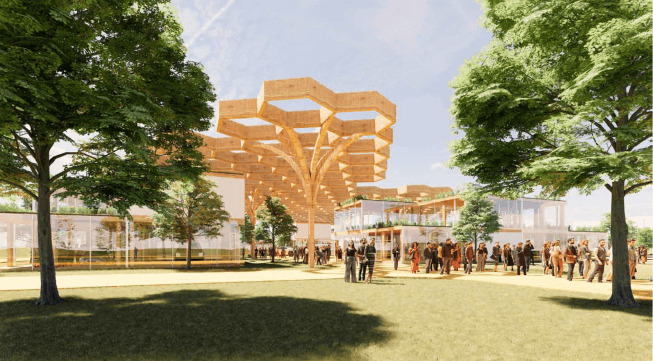 The Hive Mobility Center will be located on Zernike Campus Groningen. Here, Hive.Mobility and its partners will develop, strengthen and promote mobility innovations in a joint location.