Welcome to Study Gainz Let's get to know each other!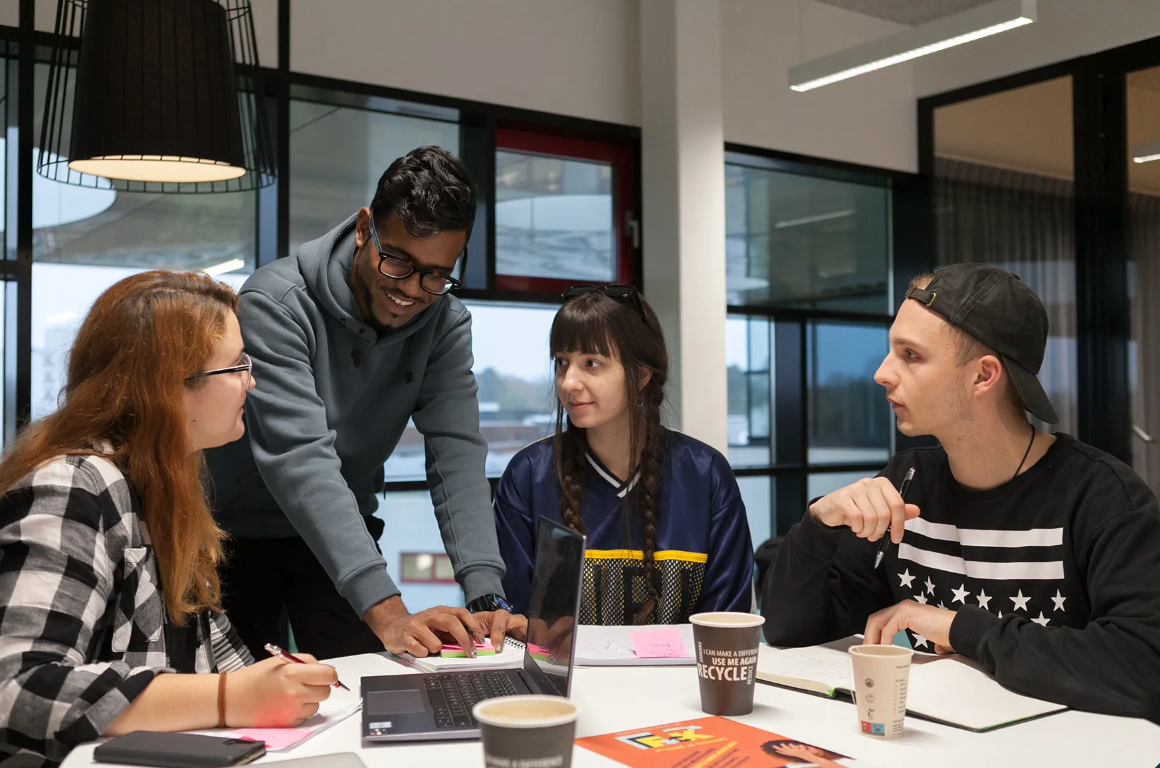 Our company profile
Interested to hire internationals

For jobseekers

Education & Academic Research
Sustainable Development Goals
A tutoring community where students and teachers can guide students towards academic excellence Are you looking for a convenient way to help other students with their university assignments and theses? Join our community and find students who could use your help. And make some extra money on the side. Once you are in our system, you decide who, when and how you want to tutor.
Empowering student communities and enabling students to reach higher academic outcomes
University students have a lot going on in their lives; studying, working, partying, etc. StudyGainZ helps student with school. We help you study better and faster so you can spend more time doing the things you love.
Building student communities where everyone participates and makes the most of their talents in learning. Facilitate collaboration and learning for student success
StudyGainZ was born out of the student community. We want to help students work with student tutors to encourage peer-learning, get paid for teaching and revolutionize our student communities.