Jobs in the Dutch technology sector
The Netherlands ranks among the world's most innovative countries. It's the result of decades of excellence and entrepreneurship.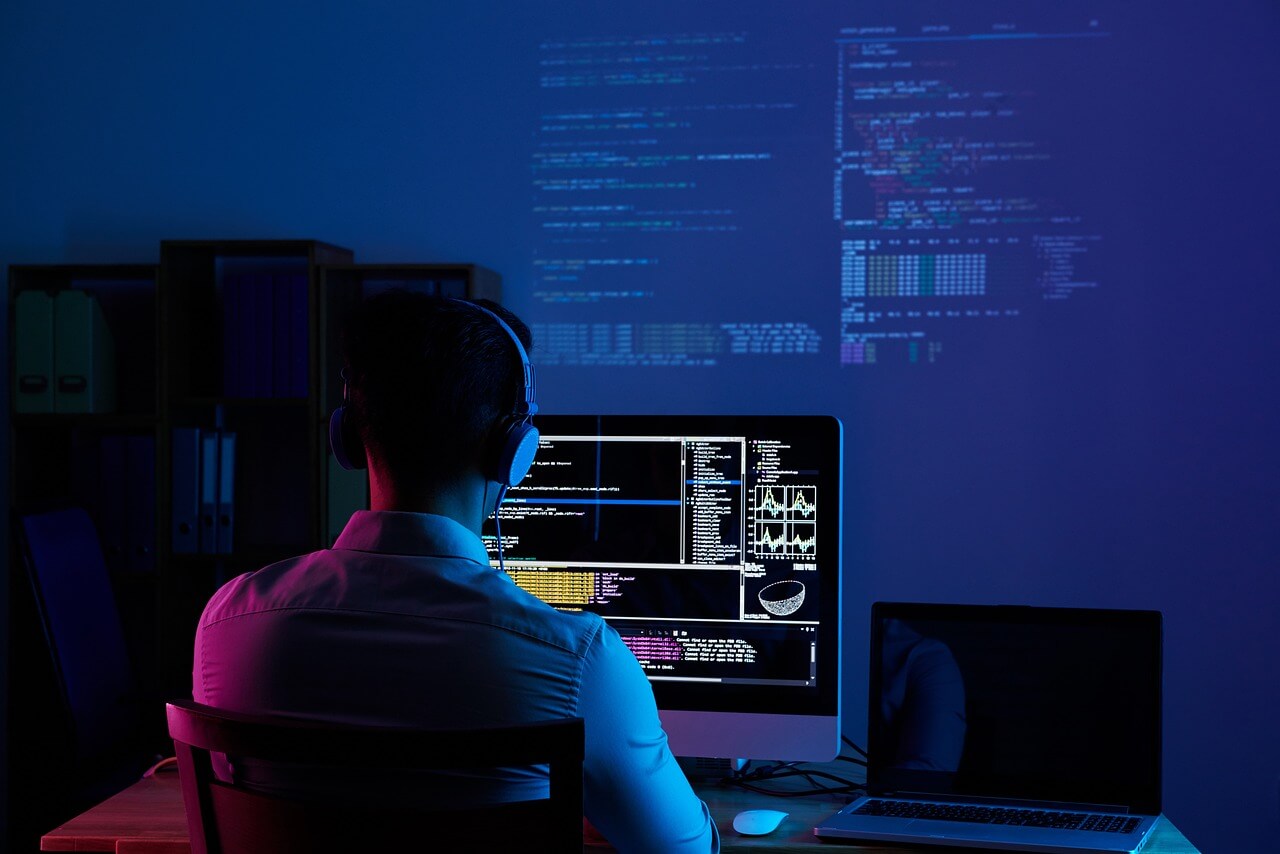 FME: Powered by Dutch technology
No man is an island and the FME is the business organisation that represents hundreds of companies in the technology industry. It is on a mission to mobilise and connect the technology industry and society. It aims for a future-proof world that focuses on one's well-being and prosperity.
The digitalisation taking place globally is changing mindsets, attitudes, and ultimately jobs.
The FME has been advocating for solutions to social challenges for over 60 years. It currently has over 2,000 SMEs and companies as members who in total employ around 220,000 people. According to FME, the combined turnover of its members amounts to €108 billion and they export €54 billion. FME works closely with 30 partner industries.
Technology is increasingly being used to help solve social issues, to advance healthcare, to smoothen the energy transition and to enable a sustainable food chain.
The FME wants to continue strengthening this sector. It does so by focusing on generating impact on 3 major transitions: technological transitions, social transitions, and labour market transitions. Technology underlies every move and strategy involved in these transitions.
Companies and jobs

in the FME community
The Netherlands ranks among the world's most innovative countries. One of the main drivers of this competitive position is the Dutch technological industry which keeps pushing the country to new heights.
It's important to appreciate that such technological excellence is only made possible thanks to the thousands of entrepreneurs and their employees who have been driving economic growth in this sector for decades. Each innovation they realise makes the entire country more productive and prosperous.