So you're going to start studying in Groningen?
Advice for new Groningen students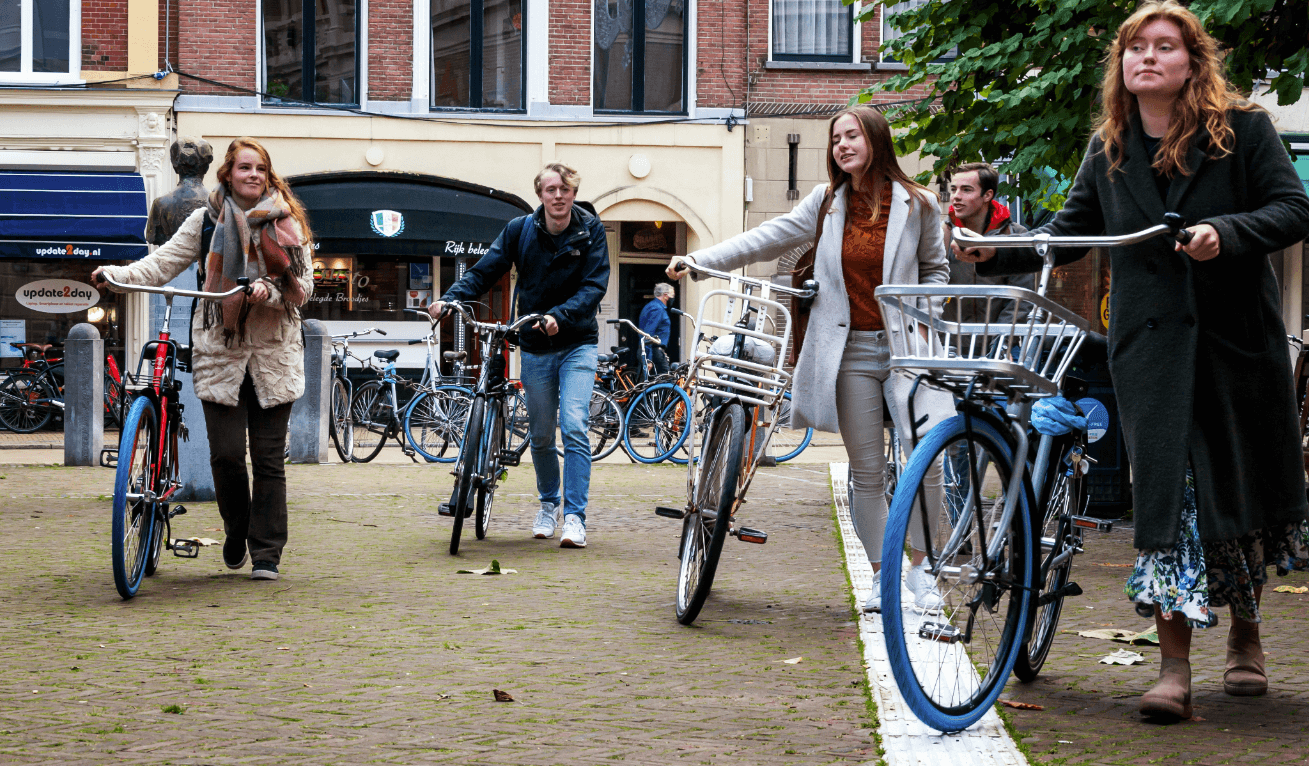 Learn from the experience of a past student to get a head start
Have you just been accepted to start studying at one of Groningen's fantastic universities? Are you frantically preparing for the big move?
Former Groningen student Claire Evers spoke with our friends at Groningen.nl about her top list of things she wished she knew before starting to study in this northern Dutch city.
It's perfect for students that will be joining institutions such as the University of Groningen or the Hanze University of Applied Sciences. Claire covers various topics including:
what to consider when evaluating student job offers
seeking help when life gets overwhelming
the importance of getting a bike ASAP.
You can read the whole interview here.